Legoland has announced it has cancelled a day trip arranged by Muslim families after staff and children were threatened by far-right extremists.
More than one thousand Muslim families were expected to visit the theme park after the Muslim Research and Development Foundation (MRDF) hired it out exclusively.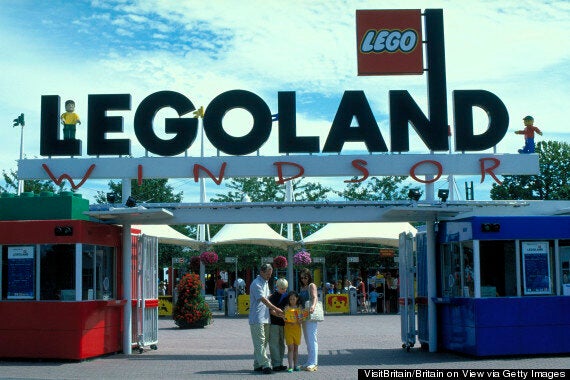 But the theme park in Windsor, Berkshire, faced a barrage of offensive and threatening comments directed at is staff because of the event.
Far-right groups including the English Defence League (EDL) and Casuals United had threatened to protest at the event due to the MRDF's association with controversial preacher Haitham al-Haddad, the chairman of the foundation.
He is said to be among the top 25 hate preachers in Britain.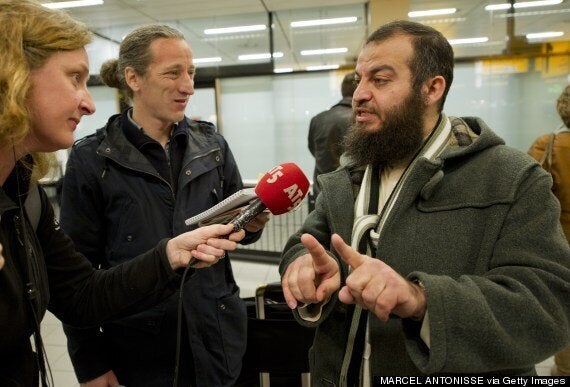 Haitham al-Haddad, chairman of the Muslim foundation
The theme park called off the day out after taking advice from Thames Valley Police.
One staff member at Legoland said that they were "appalled" at the outcome and blamed misinformation "fuelled by a small group with a clear agenda."
A statement on the park's website read: "The Legoland Windsor Resort prides itself on welcoming everyone to our wonderful attraction; however due to unfortunate circumstances the private event scheduled for Sunday 9th March will no longer take place.
"This was an incredibly difficult decision made after discussions with the organisers and local Thames Valley Police, following the receipt of a number of threatening phone calls, emails and social media posts to the Resort over the last couple of weeks.
"These alone have led us to conclude that we can no longer guarantee the happy fun family event which was envisaged, or the safety of our guests and employees on that day – which is always our number one priority."
Police are investigating the threats made to the park.