 Ryanair chief Michael O'Leary has promised flights to the United States for under a tenner.
However, passengers will not be surprised to hear they would need to pay add-ons for any extras - including food and luggage.
Ryanair would fly from 12 to 14 European cities to 12 to 14 US destinations, the Belfast Telegraph reported.
However, O'Leary conceded that the eye-catching offer was four or five years away as other airlines from the Gulf states are currently snapping up available planes.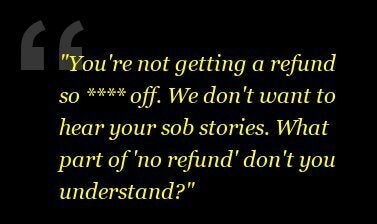 Rudest Michael O'Leary Quotes
Popular in the Community