Mary Johnson somehow ended up as Glasgow's 87th best tourist attraction in the listings on Tripadvisor.
She was listed as "ready for reviews", with the site asking users to "share your experience."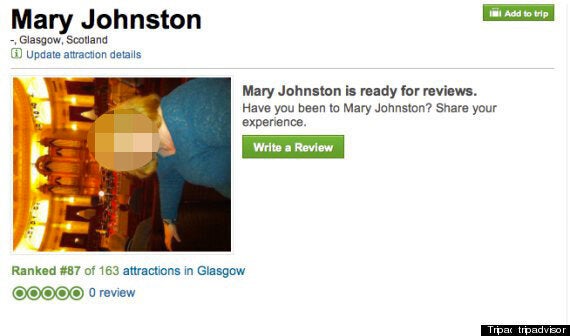 "I'm already a user and I went on recently to review somewhere in Amsterdam so it may have happened then," she said.
"I'm not a huge traveller, but I do like city breaks and have visited places such as Prague, Krakow, Lisbon and places like that. At least it is a good picture of me."
UPDATE: Thanks to @BiscuitAhoy for her review, which is pending: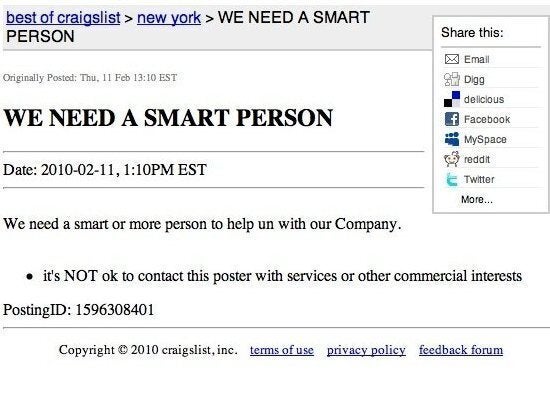 The Craziest Craigslist Ads
Related