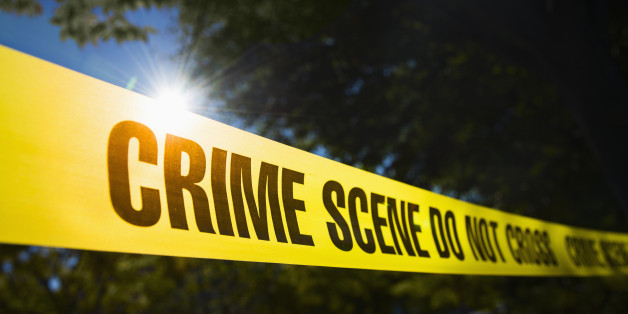 Tetra Images via Getty Images
Eight female students were robbed at knifepoint in the early hours of Thursday morning, after being followed home and threatened on the street.
The students were targeted as they returned home from a night out, and were confronted by four men wearing balaclavas, of which two were armed with knives, West Midlands Police told the Huffington Post UK.
After entering the shared home of the students, situated on Tiverton Road, electronic devices, including laptops, tablets and mobile phones, were taken from the property and the offenders escaped on foot.
SEE ALSO: University League Table Reveals Student Areas With Highest Crime Rates
The students, two of whom had remained at home and were reportedly dragged out of their beds by the men, are said to be traumatised by the armed robbery, which occurred at around 3am.
The investigation into the incident is ongoing.