 Michael O'Leary, head of the budget airline Ryanair, has thrown his weight behind Scottish independence due to Alex Salmond's promise to cut and eventually abolish air passenger duty.
The Ryanair boss told BBC Radio Scotland: "There's no doubt that most airlines would support the position of the Scottish government in relation to the abolition of the APD [air passenger duty], which does untold damage to Scottish tourism."
O'Leary said the tax, which the Scottish government estimates would cost "more than £200m a year" in lost tourism expenditure, was "not a narrow or small issue" and had a "penal" effect on business.
The Scottish government has said that an independent Scotland would reduce APD by 50% initially, with plans to completely abolish it "when public finances allow".
O'Leary predicted that the number of visitors to Scotland would double "in five or ten years" if the "air travel tax" was scrapped.
The Ryanair boss was grilled about his views on how business would be affected if Scotland still kept the pound and how easy he felt it would be for Scotland to keep its membership of the European Union.
He admitted that it's "easier to do business" if the currency was the pound sterling as "life is easier in common currency environment", but added that if Scotland did not keep the pound, "like all practical companies, we'd work around it".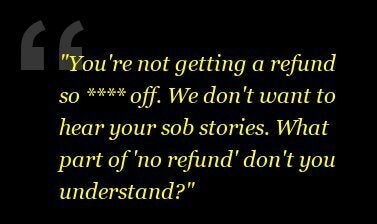 Rudest Michael O'Leary Quotes
O'Leary argued that if Scots vote for independence in September's referendum, "membership of the EU would follow along fairly quickly."
He added: "It wouldn't amke sense for Scotland to be independent and not a mmeber of an important trading bloc like an EU."
"All business leaders would clearly argue with a degree of self interest," he admitted, but made clear how Ryanair would "work around" any result of the referendum.
"We'll continue to fly our way to Scotland and bring our way into Scotland and bring people into Scotland regardless of what currency they have up there."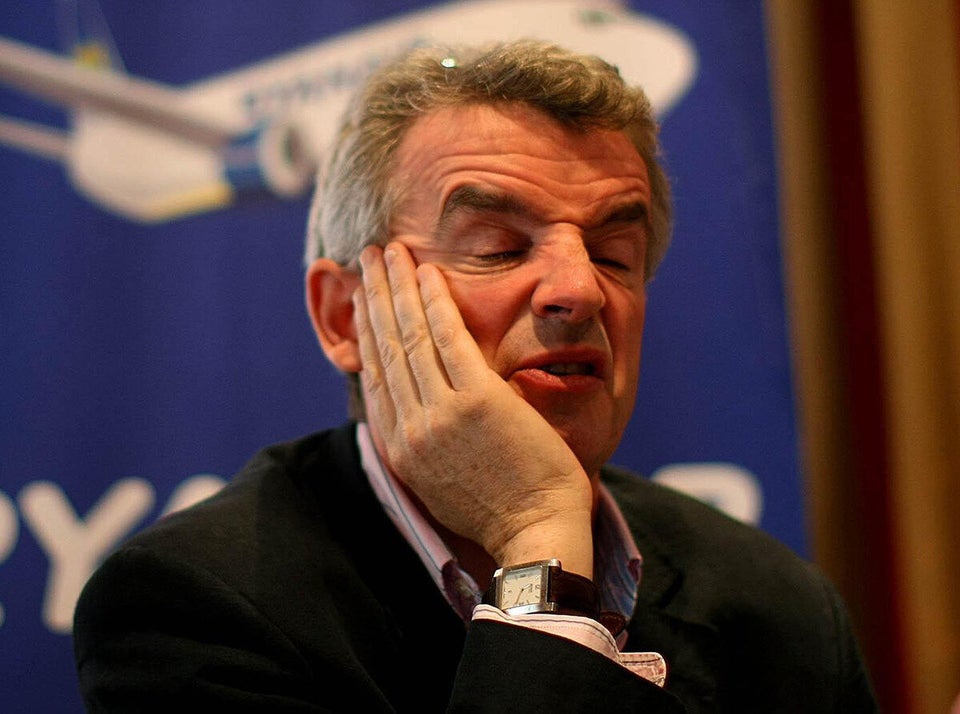 Many Faces of Michael O'Leary
O'Leary's comments come after Willie Walsh, head of British Airways' owner the International Airlines Group, said that Scottish independence could be a "positive development" as the cutting of air passenger duty would have a "huge impact".
He said: "If anything, it might be marginally positive because I suspect the Scottish government will abolish air passenger duty, because they recognise the huge impact that that tax has on their economy."
Related