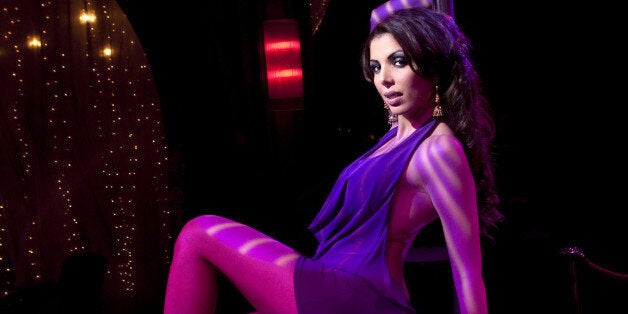 Students are taking up stripping because they enjoy it, not as a result of economic necessity, a recent study has revealed.
Some females choose to work in the adult entertainment industry because they are attracted by the "excitement" and enjoy the sexual attention, Dr Kate Hardy, co-author of the research, told The Huffington Post UK.
"Many want to resist the oppressive temporality and austere cultural norms attached to the 9-5 job, preferring instead to engage in work that can be experienced, to some degree, as leisure," Hardy, a researcher at the University of Leeds, says. "Some middle class women strip because this is the job they have always wanted to do and they enjoy the sexual attention they receive."
Although she acknowledges money is a factor in entering the industry, Hardy adds: "The point is that it is not solely money.
"Many young people like to work in the night-time economy, which transgresses many of the rules of day time work. Some women embrace the sense of community they feel, in contrast to the reactionary politics of the office.
"Some resist the work ethic that increasingly encourages people to be their job, to work until they collapse at the expense of their health, their families and their social well-being, instead preferring to relegate work to a separate sphere of their life which does not define them or consume all of their time and energy."
"Nobody is forced to come in and dance," he said. "It is a personal decision taken by adults. If they decide they do want to work at Rhino then they go through a lengthy interview process. We run a serious business and provide a safe environment.
"I'm constantly fighting to show we are a legitimate business", he added. "It is a good, fun, safe place to work."
Schert disclosed to the Independent that: "Some of them make £100,000 a year. That's a heck of a good salary"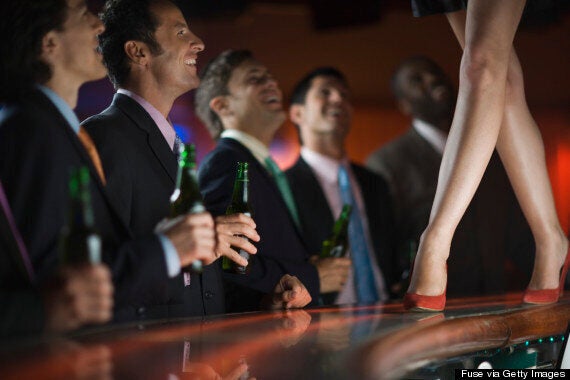 And, as Hardy comments: "With regards to why.. women work in the industry, of course it is money that shapes their decision, how could it not be in a world of wage labour?"
Popular in the Community