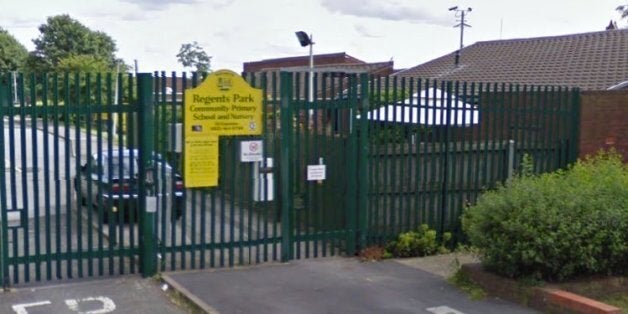 Documents purportedly from disaffected Muslim parents, being described as a small group of fundamentalist Salafists, are being investigated by a Midlands council after they apparently urged a Muslim "takeover" of failing schools.
The Sunday Times reported that Birmingham city council is deeply concerned about 'Operation Trojan Horse' strategy documents which allegedly outline plans oust to headteachers in Muslim areas of the city, and turn the schools into faith-based academies run on Islamic principles.
The documents, leaked to the Sunday Times, call for an end to "corrupting children with sex education, teaching about homosexuals, making their children say Christian prayers and mixed swimming and sports."
Parachute in Muslim governors to "drip-feed" ideals for a Muslim school
Have an "English face" to campaigns to turn secular schools into faith-based academies
"Wear down" the resolve of a headteacher at a targeted school "so they eventually give up"
One school mentioned in the Sunday Times report was Regents Park Primary, where headmistress Tina Ireland was given an "outstanding" Ofsted report but resigned last year after questions were raised on exam performance.
If proven bone fide, the documents will be a further blow to the government's free school's programme, dogged by the closure of the Al-Madinah school in Derby after Ofsted found it failing in every respect, and reports children were being segregated by sex and non-Muslim members of staff being told to wear Islamic dress.
Park View Academy in Birmingham is also subject of allegations that school leadership "side-lined" non-Muslim staff and implemented Islamic studies lessons in the secular school. It will now be investigated by Department of Education, despite an "outstanding' Ofsted rating.
Police said they were monitoring information given to them by the council.
Related