A memorial stone for former South Africa president Nelson Mandela is to be laid in Westminster Abbey.
Prince Harry will join almost 2,000 people who are due to gather at the abbey for a memorial service to the late leader's life and work today.
Prime Minister David Cameron, deputy president of the Republic of South Africa, Kgalema Motlanthe, and Archbishop Emeritus of Cape Town, the Most Reverend Desmond Tutu will all be among the congregation.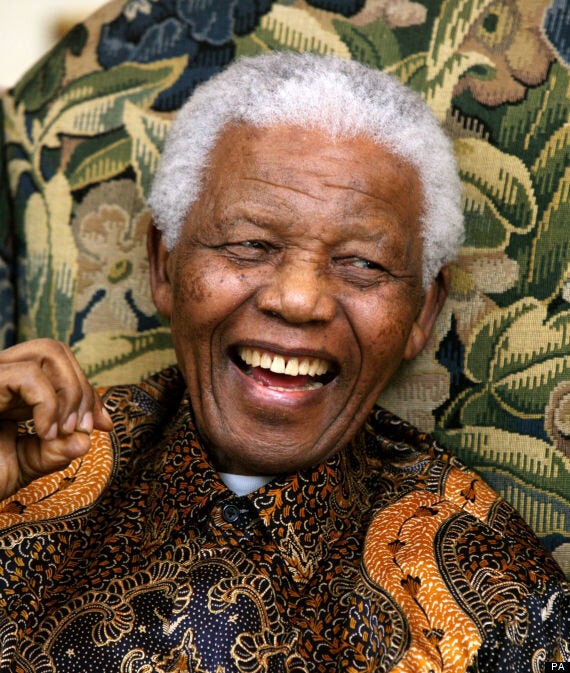 Nelson Mandela passed away last year
And coinciding with the service the Dean of Westminster the Very Reverend Dr John Hall announced a ledger stone will be placed in the abbey later this year.
He said: "Nelson Mandela was one of the most remarkable world leaders of the last century. His remarkable constancy under suffering stand as an example to everyone.
"In addition, his capacity for forgiveness and his generosity of spirit show what humanity at its best can achieve.
"His memorial in Westminster Abbey, justified in itself, standing amongst memorials to many of the greatest men and women of the world, not all of them British, will also prove to be a focus of contemplation and prayer for the gift of forgiveness and reconciliation in many communities and places in our troubled world."
Mandela, who died on December 5 last year, was welcomed to the abbey in July 1996 when, during a state visit, he laid a wreath at the Grave of the Unknown Warrior.