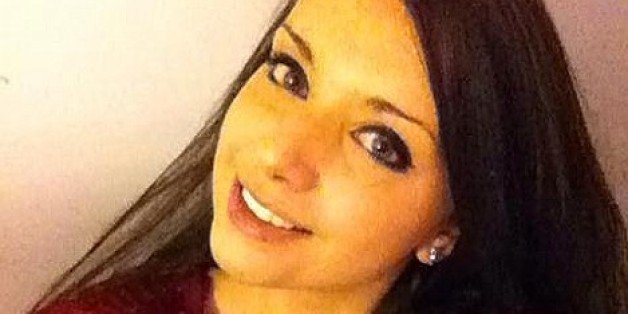 North Yorkshire Police
A woman's body has been found in a river near where student Megan Roberts went missing after a night out six weeks ago, police have confirmed.
The 20-year-old York St John University student was last seen by a bridge at 2am on 23 January, after clubbing with her friends. Police believe she became separated from her group and fell into the River Ouse while she was under the influence of alcohol.
CCTV footage shows Megan standing near Lendal Bridge in York city centre at 2.20am with a group of people. The group was seen a short time later on Museum Street, but without Megan.
Superintendent Phil Cain said: "The strongest and most probable line of inquiry being pursued by police is that Megan, affected by alcohol, has entered the river."
Story continues below gallery:
An underwater search unit and specialist officers carried out searches along the River Ouse but efforts proved fruitless.
Megan's mother Jackie Roberts, said she believed the disappearance of her "beautiful daughter" was to be the result of "a tragic run of events with no-one to blame".