'Coronation Street' star Michael Le Vell has reportedly been given 'one last chance' by soap bosses after he admitted to taking cocaine.
The 49-year-old actor revealed he had taken the drug last year after facing sex allegations, which he was later cleared of.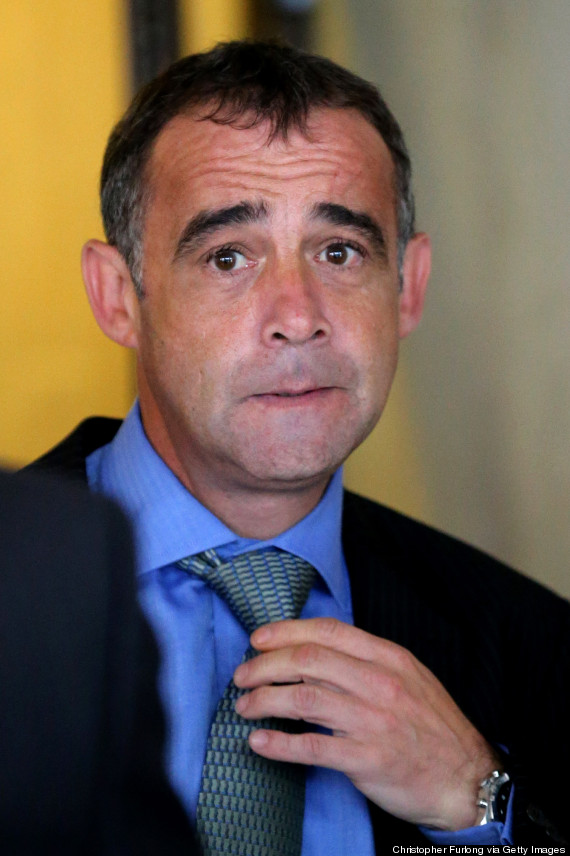 Michael Le Vell
He told The Sun: "I never thought I was the type of bloke who liked cocaine… afterwards I felt so ashamed.
"I've always been dead against drugs and have turned them down in the past. I've seen what they can do to people.
"But it was the first time — I was so low and when someone offered them to me I just agreed. It was two moments of weakness when I was at my lowest ebb."
The actor - who plays garage boss Kevin Webster in the ITV soap - now faces crunch talks with show bosses.
After making an apology, it is believed he will escape losing his job as producers have supported drug-taking stars in the past.
'Corrie' stars Craig Charles, Simon Gregson and Jimmi Harkishin all took a break from the soap after being exposed for taking drugs but all later reappeared on screen.
Earlier this year Michael Le Vell had reportedly worried family members with his drinking, having previously vowed to cut down in the aftermath of his sex abuse trial.
According to The Sun, those close to the star were worried that he was putting his full-time return to the ITV soap in jeopardy, having enjoyed numerous drinking sessions after filming a "small storyline" which saw him "eased" back into the soap.
LIKE US ON FACEBOOK | FOLLOW US ON TWITTER