Women given greater access to mobile phones and services could lead to a multi-billion increase in annual global productivity from 2020 – equivalent to the 2012 GDP of Tanzania - as a result of greater female participation in the workforce and savings in public services, a new report has found
The report, commissioned by Vodafone with research undertaken by Accenture and Oxford University, found that 91 million fewer women than men have access to a mobile phone across the markets where the mobile phone company operates, estimated to rise to 142 million in 2020.
Preventing this number from increasing could have an annual economic benefit to women and society of $22.3 billion from 2020.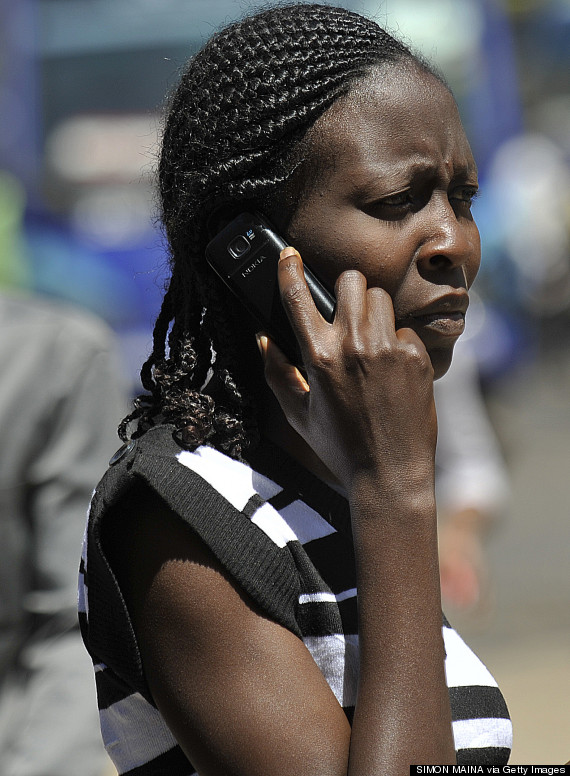 A Kenyan woman talks on her mobile in Nairobi
Mobile-based literacy programmes, could enable 5.3 million women to learn to read by 2020, mainly across the developing countries, the report claimed.
It also found that reducing female illiteracy in those countries would empower women to secure new work opportunities with a resultant increase in economic activity totalling $3.4 billion per year from 2020.
The report comes off the back of a new philanthropic partnership the phone company has established with Malala Yousafzai, the Pakistani schoolgirl shot by the Taliban, to her foundation The Malala Fund.
Andrew Dunnett, director of the Vodafone Foundation, said: "Getting a mobile for the first time can change a woman's life forever, and - as the Vodafone Connected Women report demonstrates – preventing the gender gap from widening would yield a significant economic benefit.
"We look forward to working with the Malala Fund to give more women the knowledge and skills to take greater control of their lives and increase their participation in the workforce."