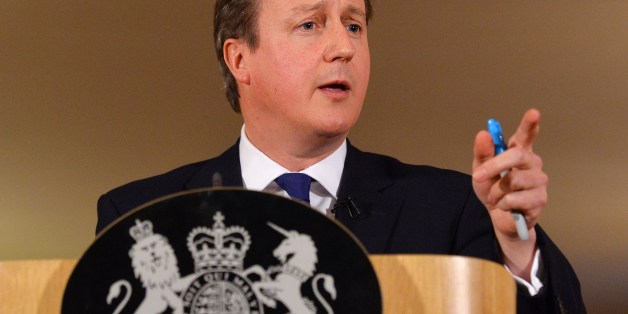 BEN STANSALL via Getty Images
David Cameron has come under pressure to stop sitting on a report that would suggest immigrants have less of a negative impact in terms of pushing British workers out of their jobs than feared.
Liberal Democrat MP Julian Huppert, member of the Home affairs select committee said: "It's obvious that this report should be published as quickly as possible."
Ministers have said that the report is "incomplete" and will be published soon, with it suspected that the government is not keen to see it out in the run up to May's European Elections as it'd undermine their rhetoric on immigration.
Sadly this is not the first time David Cameron and his ministerial colleagues have tried to keep politically awkward reports coming out, as HuffPostUK presents you with just seven of the most shocking moments of government suppression.