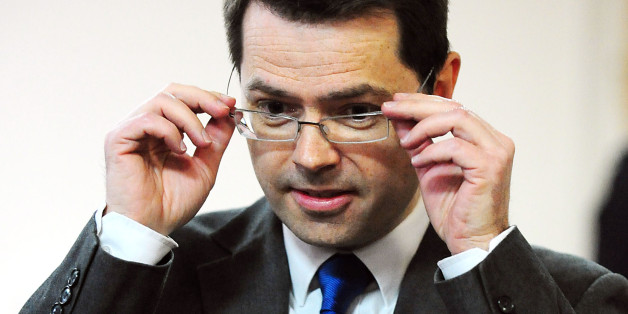 Rui Vieira/PA Wire
Wealthy people who want to employ cheap labour have unfairly benefited from migration, the new Conservative immigration minister has said, despite the fact David Cameron had previously hired people born abroad to help his family.
On Thursday morning, James Brokenshire said immigration was only seen as "good" by rich people who liked to employ migrants in their home.
"For too long, the benefits of immigration went to employers who wanted an easy supply of cheap labour or to the wealthy metropolitan elite who wanted cheap tradesmen and services - but not to the ordinary, hard-working people of this country," he said.
The speech has been seen as part of a strategy on behalf of the Conservatives to re-brand itself as a "workers' party" that looks out for the interests of people other than the rich.
However, Downing Street was put under pressure over his remarks given Cameron's decision to hire immigrants to work at his home.
The prime minister's official spokesman refused to comment on whether it was appropriate for Cameron and wife Samantha to employ an Australian nanny. The family have also used a Nepalese nanny who was recruited from Kalayaan, a charity that helps immigrants to escape abusive bosses. "I will talk about the government's policies," the spokesman said.
Brokenshire was appointed immigration minister last month after his predecessor, Mark Harper, resigned from the government when it was discovered he had employed an illegal immigrant as a cleaner.
Deputy prime minister Nick Clegg, who struck a more pro-immigration line than the Conservatives, said he employed a Belgian national in his house. Speaking on his weekly LBC phone-in programme, the Lib Dem leader said: "I have a lady who has a Belgian passport who helps us."
Clegg said it was crucial to restore "tattered and battered" public confidence in the way the immigration system was run, but stressed the number of EU nationals working in Britain was equivalent to the number of Britons working in Europe.
He added: "Our NHS would collapse overnight if we didn't have people coming in from elsewhere."