'Sex and the City' fans might want to make sure they're sitting down before they hear this - Kristin Davis has revealed she'd love it if a third film adaptation of the series was made.
The actress, who played hopeless romantic Charlotte York in the iconic TV show and the two films that followed, made an appearance on 'This Morning' earlier today and confessed she's hopeful there could be a 'Sex and the City' reunion in the future.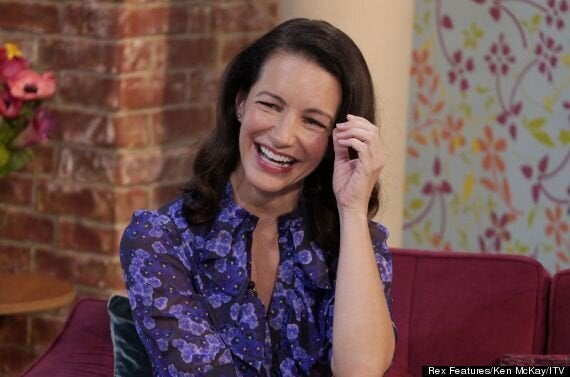 She told presenters Philip Schofield and Holly Willoughby: "Would I do another? Of course! We'd be thrilled if there was another one! I think in our hearts - I shouldn't speak for all of us - but I feel like it's unfinished."
While the first film has become a fan favourite since its release, the 2010 was met with harsh reviews from audiences and critics.
We can only hope and pray they change their minds - a third film in the franchise could be just what 'Sex and the City' needs to round things off nicely (and maybe fix some of the damage done by the second film).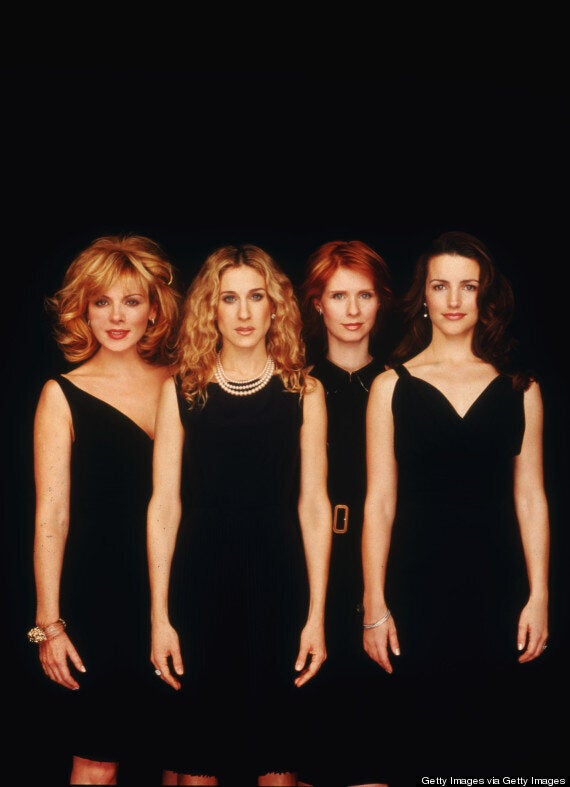 Kristin also spoke to 'This Morning' about her upcoming appearance in the West End play 'Fatal Attraction', based on the 1987 film starring Glenn Close and Michael Douglas.
She said appearing in the West End was "a dream come true", adding: "Every actor wants to be on Broadway and we want to be on the West End and I was on Broadway about a year and a half ago, and now I'm getting to be on the West End!"
'Fatal Attraction' opens at the Theatre Royal Haymarket on 25 March.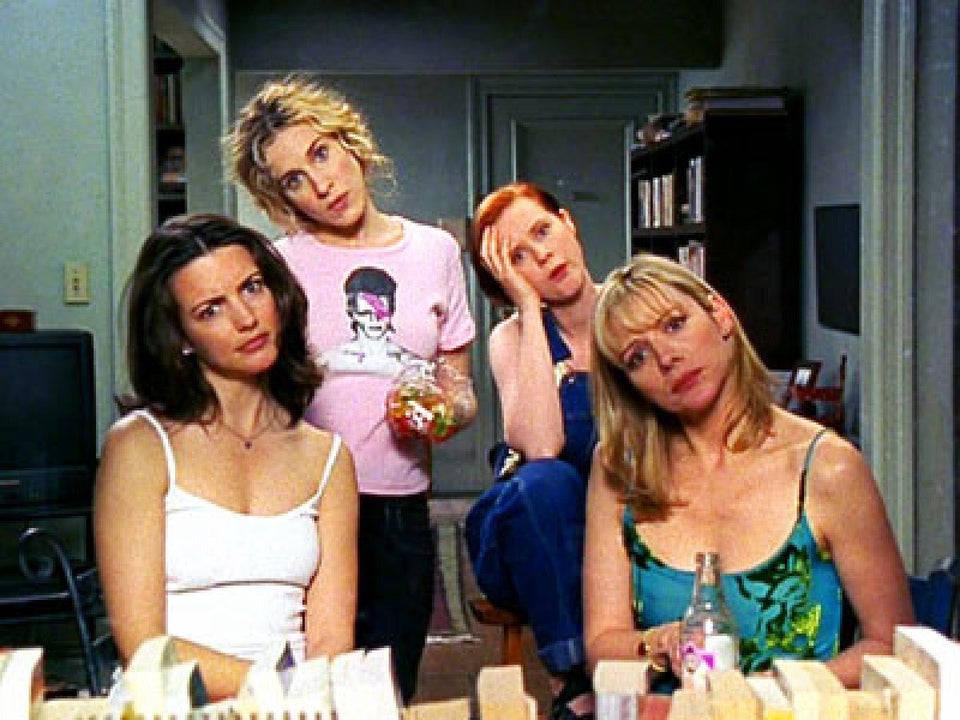 "Sex and The City": Style From The Early Seasons