Legoland is due to shut down temporarily following threats from right-wing extremists.
The theme park in Windsor, Berkshire, will have to close its doors this weekend following the cancellation of a private family day out organised by the Muslim Research and Development Foundation.
More than one thousand Muslim families were expected to visit the theme park after the MRDF hired it out exclusively.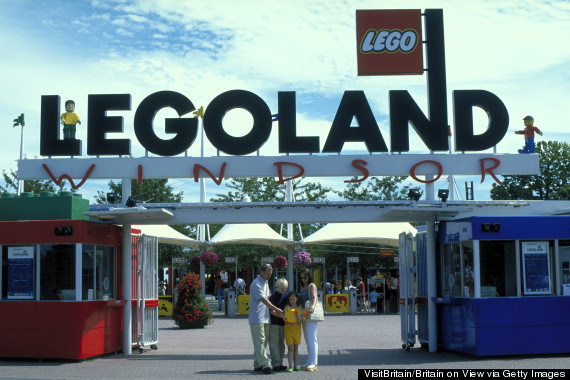 But far-right groups including the English Defence League (EDL) and Casuals United had threatened to protest at the event due to the MRDF's association with controversial preacher Haitham al-Haddad, the chairman of the foundation.
He is said to be among the top 25 hate preachers in Britain.
Haitham al-Haddad has spoken in favour of a form of female genital mutilation – although he recognises it is illegal in Britain – and has also been accused of anti-semitic, sexist and homophobic remarks.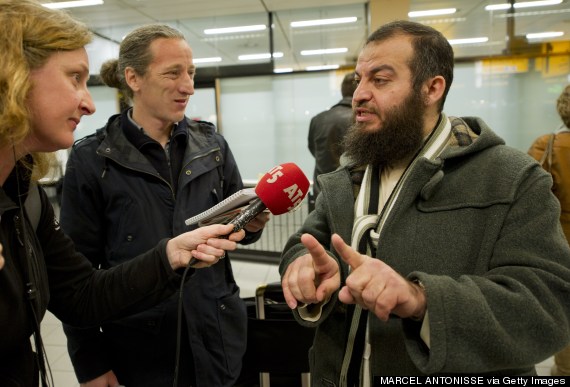 Haitham al-Haddad, chairman of the Muslim foundation
Following the threats, the event, due to be held on Sunday, was cancelled following discussions with police.
Legoland said the safety of its guests and staff was its "priority".
The theme park was also forced to shut down its Facebook page for about a week after it was inundated with abusive and offensive comments. It also received threats through phone calls and emails.
In a statement, Legoland said: "Sadly, a private event due to take place on Sunday has had to be cancelled due to threats from right-wing groups made against the resort.
"The whole resort, including the hotel, will be closed for the weekend.
"We are extremely sorry that we've had to cancel any hotel visits for guests booked in to stay over this weekend.
"We wholeheartedly understand families' disappointment that they will be unable to attend and appreciate that due to the dynamic nature of this situation we haven't been able to give them more notification."
One staff member at Legoland said that they were "appalled" at the outcome and blamed misinformation "fuelled by a small group with a clear agenda."
Guests booked to stay at the resort this weekend have been handed a full refund but many took to Twitter accuse the theme park of "bricking it" and giving in to right-wing threats.
Legoland closes following Right-Wing threats,over-reaction has given this group unwarranted gravitas. http://t.co/qxuomMxIve

— Gerald.Wright (@GPCody60) March 6, 2014
Religious hatred closes LEGOLAND! Yes, you read that right.

Blocking unbelievable.

March 6, 2014
@mrjamesob has Legoland bricked it ?

— Jakey (@Shyman33) March 6, 2014
#legoland closed ? Oh u right wingers and extremists please....let us live with peace.

— Mudassar Ghory (@mudassarghory) March 6, 2014
Police are investigating the threats made to the park.