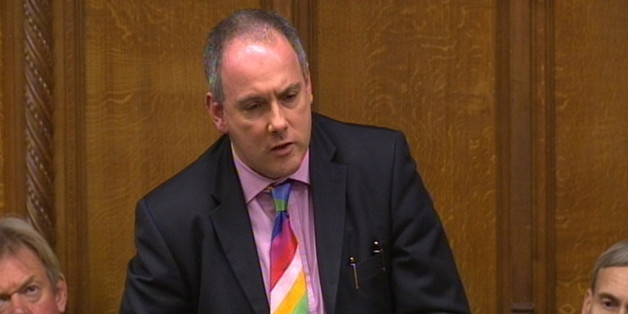 PA/PA Archive
Some Ukip members are "literally akin to Nazis", a Conservative MP has said.
Robert Halfon, the MP for Harlow, said in many ways he was pleased Nigel Farage's party was doing so well as it had helped draw "sinister" people away from the Conservatives.
"To me there are two kinds of Ukip – the Godfrey Bloom guy who's like a cross between Sid James and Bernard Manning," he said.
"And then there's a much more sinister element, like the MEP who said every Muslim has got to sign a declaration of non-violence, which to me is literally akin to the Nazis saying Jews should wear a yellow star.
"I genuinely find it abhorrent and frightening. I'm amazed that man is still an MEP. How someone could say such a thing and then not apologise for it."
In an interview with The House magazine, Halfon, who is Jewish, said that Nigel Farage's party had actually done the Conservatives a "huge favour" by "cleansing people from the Tory party that had these kinds of views".
He added: "I don't want people who have those kinds of views in my party. So good luck to them, really."
In reply, Farage tweeted that Hafon's 'Hysterical slurs" were due to "Tory terror of Ukip's rising popularity".
Mr Halfon's hysterical slurs are the result of a growing Tory terror of UKIP's rising popularity all over the country.

— Nigel Farage (@Nigel_Farage) March 6, 2014
Farage has frequently had to defend his party members against accusations that they are "fruitcakes" or worse. The party made light of the issue at its recent conference by setting up a stall selling just that.