It's legal to take photos up women's skirts in the US state of Massachusetts.
Yup, you read that right. A recent court case found state law did not outlaw the pervy practice because the victims were not nude or partially nude.
The Supreme Judicial Court decision meant Michael Robertson walked free after being caught taking a series of photos on his cellphone in 2010, overturning the findings of a lower court previously.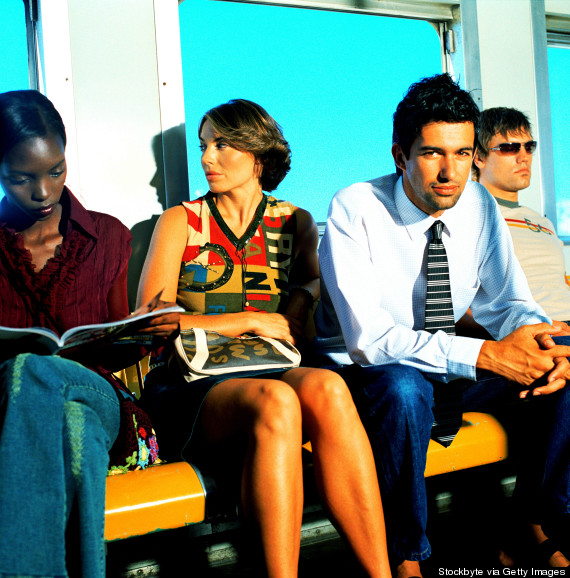 Be careful...
The court said: "A female passenger on a MBTA trolley who is wearing a skirt, dress, or the like covering these parts of her body is not a person who is 'partially nude,' no matter what is or is not underneath the skirt by way of underwear or other clothing."
State law "does not apply to photographing (or videotaping or electronically surveilling) persons who are fully clothed and, in particular, does not reach the type of upskirting that the defendant is charged with attempting to accomplish on the MBTA," the court added.
The ruling has prompted a rush to change the law.
Senate president Theresa Murray said: "We have fought too hard and too long for women's rights to take the step backward.
"I am in disbelief that the courts would come to this kind of decision and outraged at what it means for women's privacy and public safety."