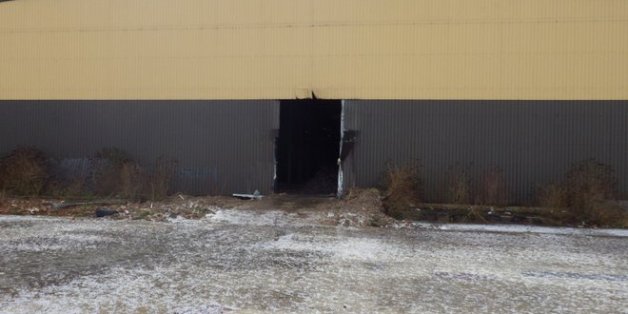 Environment Agency/Flickr
Arriving at this rather ominous looking warehouse in Dunstable, Bedfordshire, the Environment Agency could not have anticipated what they were to find inside.
Criminals had gained access to the empty warehouse by cutting a "lorry-sized" hole in the side of it before leaving a truly disgusting mess behind.
Tracy Nash, of the Environment Agency, told the BBC: "This callous act has endangered the environment and had a costly impact for the land owner."
The agency is now appealing for any witnesses to come forward with information about the incident, which they believe took place between 16-20 November last year.