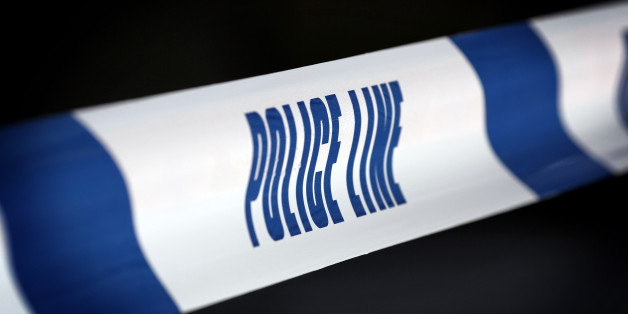 Dan Kitwood via Getty Images
A dog which attacked a woman and left her with "serious injuries" has been found after a search by armed police.
The 22-year-old victim remains in hospital in Lincoln after being attacked by what Lincolnshire Police believe to be an American pitbull.
The attack sparked a hunt for the animal using armed officers and a police helicopter centred on a quarry in the Outer Circle Road area of the city.
Police warned local people to stay away from the area, with a spokeswoman saying: "We would ask that members of the public stay away from the area for their own safety at this time."
The force later said the animal was caught at around 1.30am and confirmed the attack victim was not its owner.
Staff at Lincoln County Hospital had raised the alarm at around 10.30pm last night after the woman was admitted with her injuries.
It is the latest attack by what is thought to be an American pitbull-type dog.
Last month 11-month-old Ava Jayne Marie Corless was mauled to death by a dog believed to be of that species while in bed at a house in Emily Street, Blackburn, Lancashire.