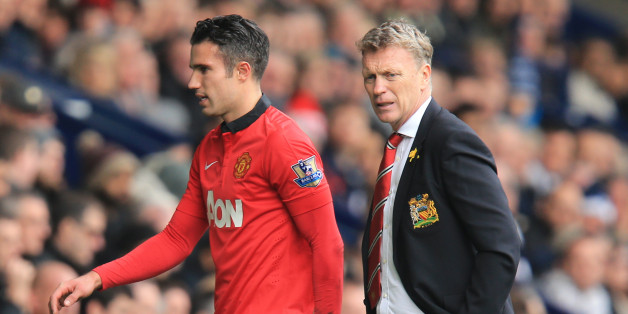 Mike Egerton/EMPICS Sport
Manchester United striker Robin van Persie has revealed he studies his coaches more carefully as he approaches the twilight of his career.
Van Persie started in United's convincing 3-0 win at West Brom on Saturday but was hauled off after an hour by David Moyes, who insisted he always planned to withdraw the striker after he played 90 minutes in Holland's midweek friendly defeat in France.
United's turbulent season has been pockmarked by issues concerning Van Persie, who was scathing in his assessment of their aimless 2-0 Champions League defeat to Olympiakos two weeks ago.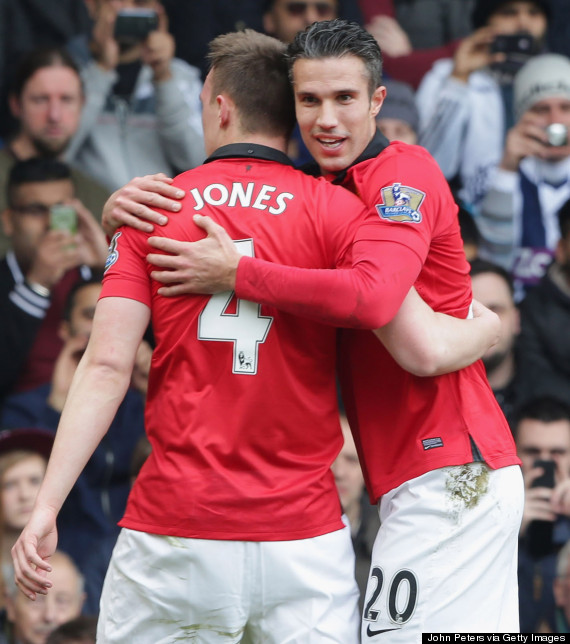 Van Persie assisted Phil Jones' opener at West Brom on Saturday
The 30-year-old admits he is "more sensitive" to the coaching he receives now, but claims it is a natural progression of a player's career.
"Certain managers can hit the right nerve with a player. They have that quality," Van Persie told reporters at the Hawthorns on Saturday.
"As I have got older and more experienced, I have become more sensitive to what my coaches are doing.
"I want to know why we are we doing this or why are we training like that. I did not ask those kinds of questions when I was younger, but now I find it interesting to study why my coaches are making certain decisions.
"I want to know why they do things and why they say things to the players, and why they want to play a certain way. I think much more about all those things at this stage of my career. I watch the managerial process all the time."
Van Persie played under Arsène Wenger for eight years before he switched to United in 2012, only to play for Sir Alex Ferguson for just one season before David Moyes replaced him at Old Trafford.
Bert van Marwijk was also replaced by Louis van Gaal as Holland coach after the 2012 European Championship.
"I have had a lot of changes in coaches over the last couple of seasons," Van Persie added. "I won't put one above the other, but I have learnt really good things from each one of them."