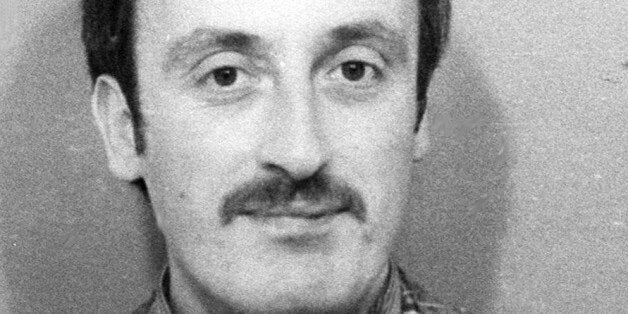 A key witness in the Pc Keith Blakelock murder trial has told a court that "all blacks look alike" to him.
The witness, known by the pseudonym John Brown to protect his identity, has told the Old Bailey that he saw Nicky Jacobs, 45, using a machete to stab the officer during the Broadwater Farm riots in October 1985.
Violence broke out on the multi-ethnic council estate in Tottenham, north London, after a black woman died from a heart attack as police searched her house.
The court heard that during one interview with the police in August 1993, Brown - who has admitted kicking Pc Blakelock up to 10 times - was asked who he had seen during the attack.
He replied: "It's very hard for me because, like, I'm not a racist person but to me a black is a black, all right. I can't tell the difference between them. To me a black man is a black man."
Asked by Courtenay Griffiths QC, for the defence, if he still thought all black people looked alike, the witness answered: "More or less."
During the police interview, Brown admitted that he had been in the habit of carrying a flick knife or butterfly knife.
The court heard that before deciding to collaborate, the witness asked police if he would get "a better house in a nice area" if he went into witness protection.
"I was just looking for a better world to make sure my family was OK," he told the court, with his voice distorted by a modulator to help protect his identity.
He also asked police if he would have to pay rent, whether he would be left alone after the investigation, and about the likelihood that the case would be in the newspapers and on television.
He admitted kicking Pc Blakelock up to 10 times only after receiving £240 to pay for repairs to his car, the court heard.
The jury has previously heard that he and another key witness received around £5,000 from the Metropolitan Police during a renewed investigation into the killing in the 1990s.
The pair were also "made aware" of a £100,000 reward which had been offered by now-defunct tabloid the News of the World.