Drastic measures are being taken to locate the missing Malaysia Airlines Boeing plane.
The mystery surrounding flight MH370 is resulting in supernatural advice and offers.
The well-known Malaysian Bomoh Ibrahim Mat Zin - known as Raja Bomoh Sedunia Nujum VIP - is using "Zam-Zam" water, two coconuts, a "magical" walking stick and carpet to try and find the missing plane.
Accompanied by several assistants who helped in the rituals, the spiritual leader had also previously used a fish tap hook and bamboo binoculars to aid his search for the victims, conducting the rituals at the Kuala Lumpur International Airport (KLIA).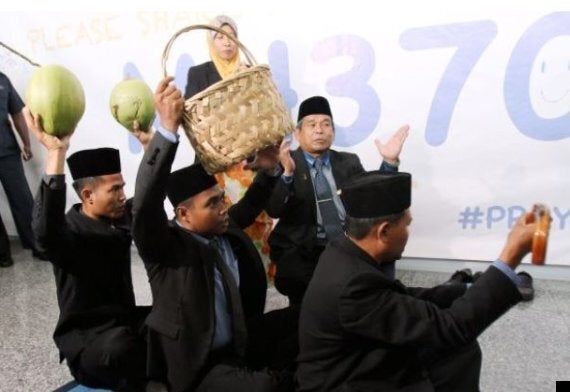 "The purpose of the rituals is to weaken the bad spirits so that the rescuers can find the plane if it indeed had crashed," he told reporters.
He said that while he prayed at the KLIA entrance, his eyes hurt and his vision turned black, adding that he thinks the plane is still in the air or has crashed into the sea.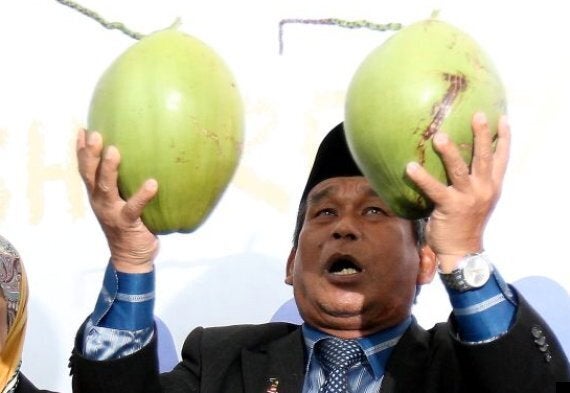 Meanwhile, a YouTube video has emerged, claiming that Nigerian preacher, televangelist and faith healer T B Joshua predicted the MH370 incident on July 28, 2013.
The YouTube video was published on March 8 and has gained over 140,000 views so far.
Related