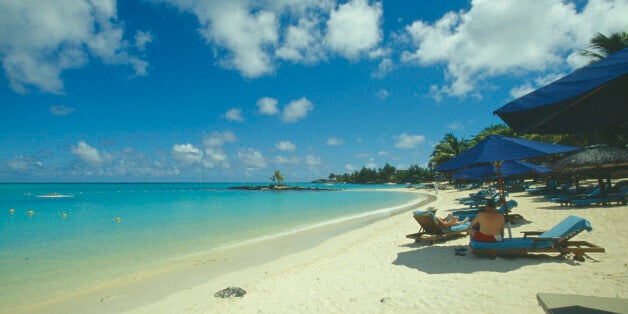 A university in Wales has set the ultimate honeytrap for prospective students: a year abroad in the Indian Ocean at its new joint Mauritian campus.
Aberystwyth University announced it would be opening the new campus, along with launching four new undergraduate degree programmes and one MSc postgraduate programme this September.
The courses, which are subject to approval by the institution's senate and the Mauritius Tertiary Education Commission, will be taught in CyberCity, Ebène, 15 km south of the capital Port Louis.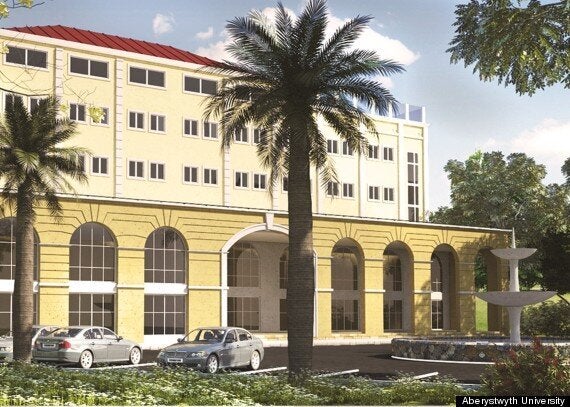 Plans are also being developed with Boston Campus Limited to build a modern residential campus catering for up to 2,000 students at Quartier Militaire, 12km inland from the capital, which is expected to open in 2015.
Students at Aberystwyth University's Mauritius campus will enjoy the same status as their counterparts at Aberystwyth and upon successful completion of their course would receive Aberystwyth University degrees.
Those wishing to transfer to Aberystwyth from Mauritius would be able to do so, and would be offered the choice of attending graduation at Aberystwyth or Mauritius, upon successfully completing their course of study.
Professor April McMahon said: "This development sits squarely with our strategic aims of 'Creating opportunities' and 'Engaging the world' by 'pursuing collaboration nationally and globally'. The Aberystwyth University Mauritius campus offers an excellent example of how we can enable those who value the quality of a UK degree to study at a regional hub or partner institution in a way that is affordable and accessible to them."