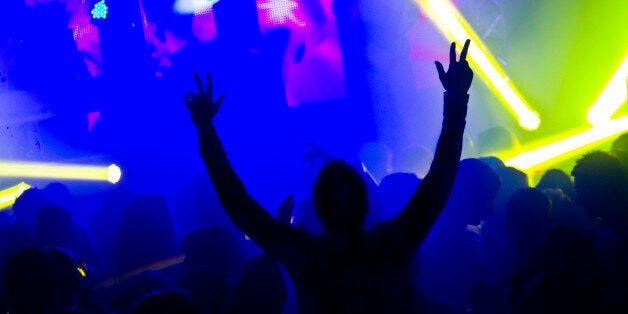 The best thing about being in a club is the fact you can dance like an idiot and nobody cares how stupid you look, because they all look exactly the same. No matter what the music, when you're drunk and there's a beat, you'll move to it.
But our dance moves can be filtered into different types - everyone has their own signature style when it comes to drunken dance moves - they just don't realise it.
When the song's building up to the chorus, do you jump around with everyone else, hands in the air? Do you prefer shaking your hips or raising the roof? Perhaps you're the one who gets twice as drunk as everyone else and sways in the corner, falling into everyone around you.
Are you the type of drunk who gets pumped up to the max and gives it their all, fist pumping at all times, or is your priority getting your groove on to some old-school moves? Such questions are vital if you wish to determine what sort of drunken dancer you are.
Here are the 10 most common types: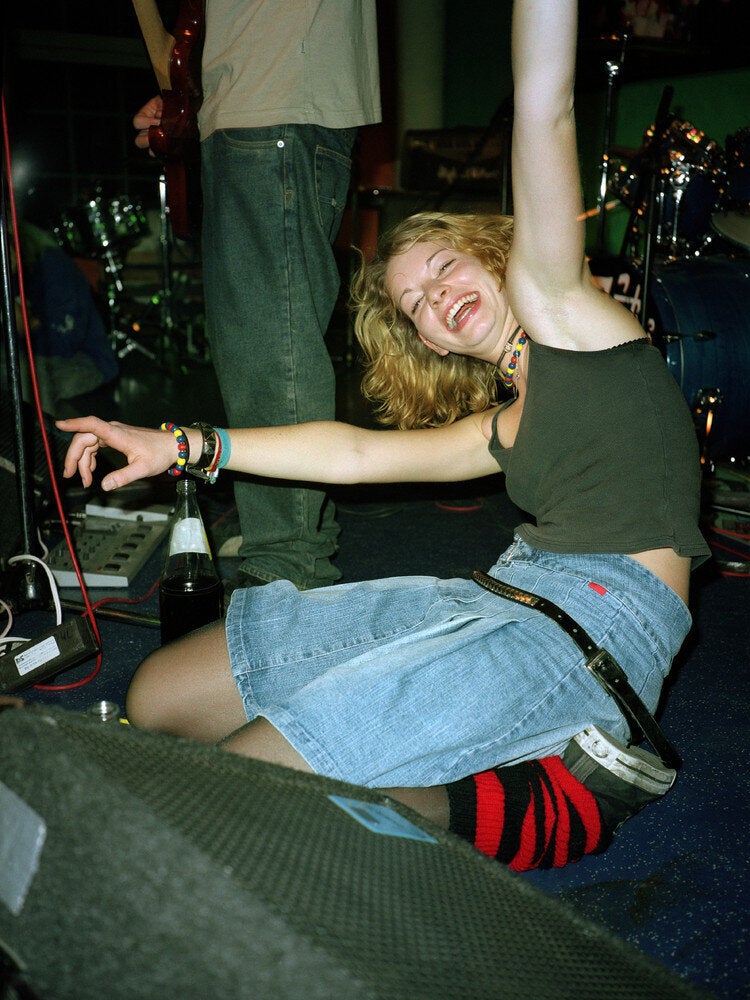 How do you dance in a club?