The number of deaths from legal highs could be lower than what has been reported it has been claimed.
Two reports detailing the rises in the number of deaths involving so-called legal highs have been criticised by Professor David Nutt, the Government's former adviser on drugs.
Prof Nutt and Dr Leslie King, both from the Independent Scientific Committee on Drugs, said that reports have presented misleading estimates for the number of UK deaths.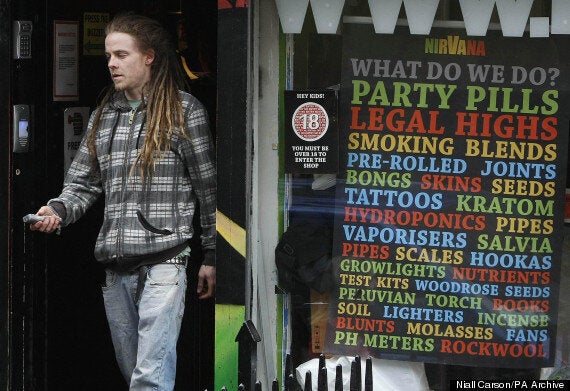 In a letter published in The Lancet, the pair highlighted reports from both the Office for National Statistics (ONS) and the National Programme on Substance Abuse Deaths (NPSAD).
They said some of the deaths in the NPSAD report were attributable to substances already controlled in the UK.
And one of the drugs cited in the ONS document has actually been a controlled drug for more than a decade.
The NPSAD report - published by experts at St George's, University of London, in February - suggested that the number of UKdeaths attributable to novel psychoactive substances - were responsible for 68 deaths in 2012 - in 2009 the figure stood at just 10.
But Prof Nutt and Dr King argued that of the 68 deaths, 17 were linked to p-methoxyamphetamine (PMA) and three with p-methoxymethylamphetamine (PMMA). But they said that PMA and PMMA have been controlled drugs in the UK since 1977.
And an ONS document published in August last year stated that deaths involving new psychoactive substances "increased sharply" between 2011 and 2012 when the figure rose from 29 to 52.
However, Prof Nutt and Dr King said 13 of these deaths were found to be associated with ?-hydroxybutyrate (GHB) - a substance added to the Misuse of Drugs Act in 2003.
They wrote: "There is thus no simple answer to how many deaths were associated, let alone caused, by new psychoactive substances or even 'legal highs' in any given period.
"If we are to develop a sensible drugs policy, such failings of data collection and presentation need to be rectified immediately."
An NPSAD spokesman said: "There remains a legitimate and considerable public concern about novel psychoactive substances (NPS), which include so called 'legal highs' and other designer drugs. More people are dying after taking these substances than ever before which is a worrying trend.
"Unfortunately, there is neither a universal definition of NPS nor publicly available list of such drugs for researchers to work from. We would agree that there is an urgent need for a debate on this issue and clear definitions established and formally adopted."
An ONS spokesman said: "ONS does not classify any drugs as 'legal highs'. The ONS annual bulletin makes this clear and explains that most of the substances commonly thought of as 'legal highs' are now controlled under the Misuse of Drugs Act (1971).
"ONS has not 'massaged' the figures for political purposes. It is an impartial organisation and subject to a strict code of practice."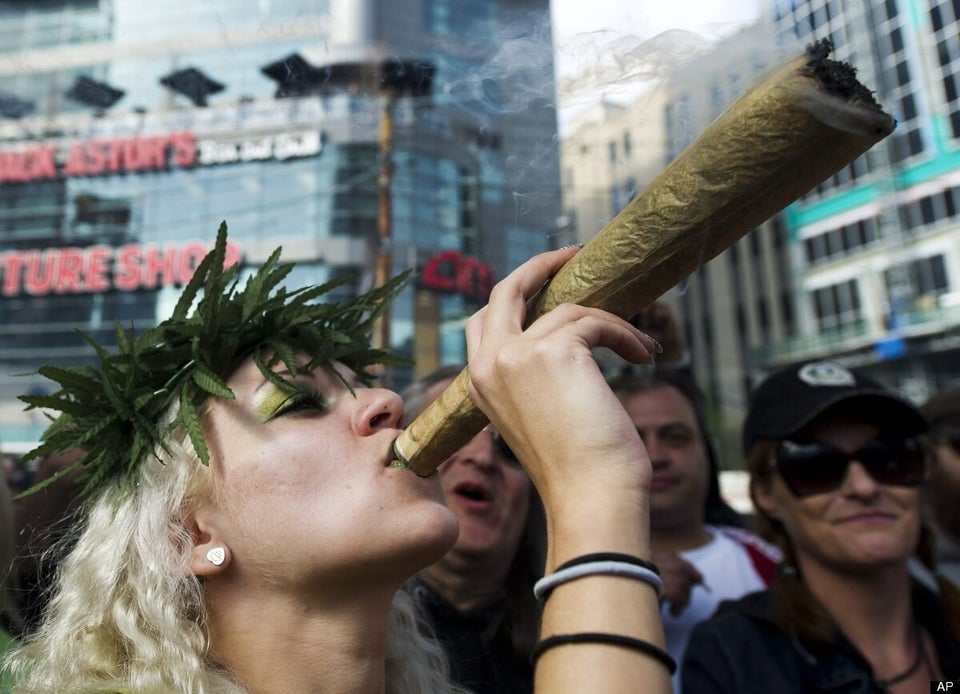 The Most And Least Used Drugs In the World
Related