Statins, which help to save thousands of people from heart disease by lowering cholesterol, have almost no side effects, researchers found.
In fact, during a trial, they found that patients experiencing fewer adverse symptoms than when taking a "dummy" drug, researchers found.
Scientists examining the results of 29 trials involving more than 80,000 people found that only a small minority of side effects are attributable to statins.
Patients were found to have more serious adverse effects from placebos taken as part of a control group than from statins.
As many as seven million people in the UK take statins to help lower cholesterol and combat heart disease.
Story continues below the slideshow: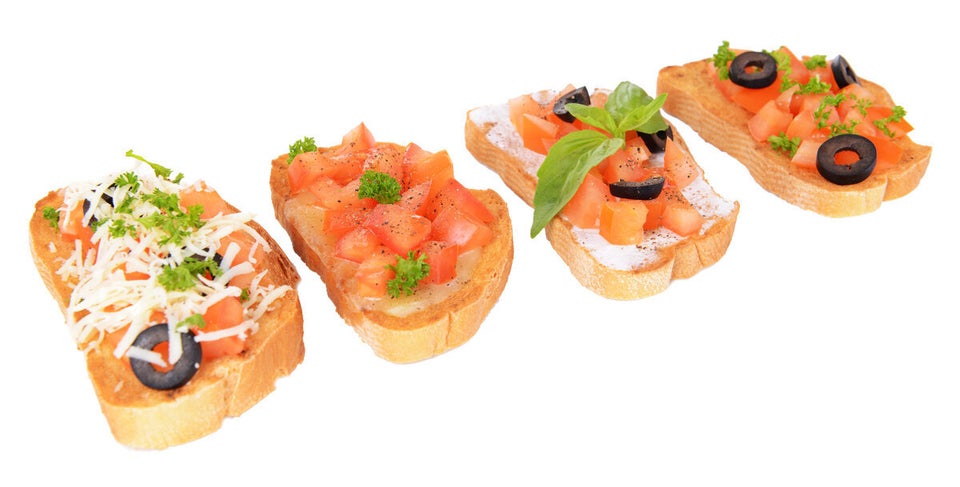 Cholesterol-Lowering Foods
According to the NHS, minor side effects of taking the drugs include an upset stomach, headache or insomnia. More serious side effects are rare but include kidney failure.
The researchers, from Imperial College London's National Heart and Lung Institute, say that of the side effects assessed - which included nausea, kidney disorder, muscular disease and breakdown, insomnia, fatigue and gastrointestinal disturbance - only the risk of diabetes was found to be slightly raised by the drugs.
The authors of the report, published in the European Journal of Preventive Cardiology, are calling on drug regulators to provide clear evidence to patients about claims over side effects.
They said: "Patients and doctors need clear, reliable information about benefits and risks to make informed decisions."
The scientists acknowledged that many patients taking statins report side effects, in contrast to the study results.
Dr Judith Finegold, part of the team carrying out the research, said: "We clearly found that many patients in these trials - whose patients are usually well-motivated volunteers who didn't know if they were getting a real or placebo tablet - that many did report side effects while taking placebo.
"In the general population, where patients are being prescribed a statin for an asymptomatic condition, why would it be surprising that even higher rates of side effects are reported?
"Most people in the general population, if you repeatedly ask them a detailed questionnaire, will not feel perfectly well in every way on every day. Why should they suddenly feel well when taking a tablet after being warned of possible adverse effects?"
Dr Finegold said the results would not necessarily add weight to the argument for the wider prescription of statins.
She said: "We believe that patients should be empowered to make their own decisions, but we must first make sure they have top quality, unbiased information.
"This is why we call on drug regulators to highlight in the long lists of side effects those few whose rate is incrementally greater than that experienced with a dummy tablet."
Last month it emerged that millions more patients in the UK could be prescribed statins to help prevent cardiovascular disease.
In draft guidance to the NHS for England and Wales, which is subject to consultation, the National Institute for Health and Care Excellence (Nice) has cut the threshold in half for when doctors should consider prescribing the drugs.
At present, people with a 20% risk of developing cardiovascular disease within 10 years are offered statins, but this is being cut to include all people with a 10% risk of developing cardiovascular disease within 10 years.
The NHS estimates that statins save 7,000 lives a year in the UK.