Heartbreaking images have emerged from Malaysia, as thousands gathered to invoke the power of prayer to aid the massive multinational search operation for flight MH370, which disappeared without a trace early Saturday.
Members of the public, Malaysia Airlines staff, and politicians were united Friday as they prayed together at Malayia's National Mosque during a special prayer for passengers on the plane.
The Malaysian Prime Minister also attended the prayers for those on board at a second mosque near Kuala Lumpur international airport.
In one of the greatest aviation mysteries of our time, a lack of evidence has baffled the international rescue and search teams searching the seas surrounding South East Asia.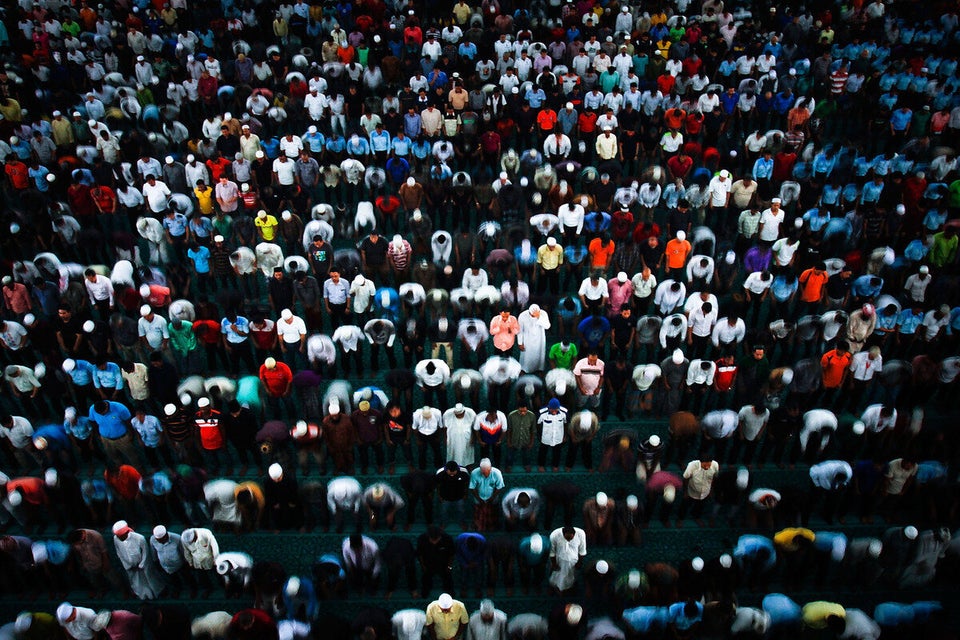 Ten Heartbreaking Pictures Of Malaysians Praying For Flight MH370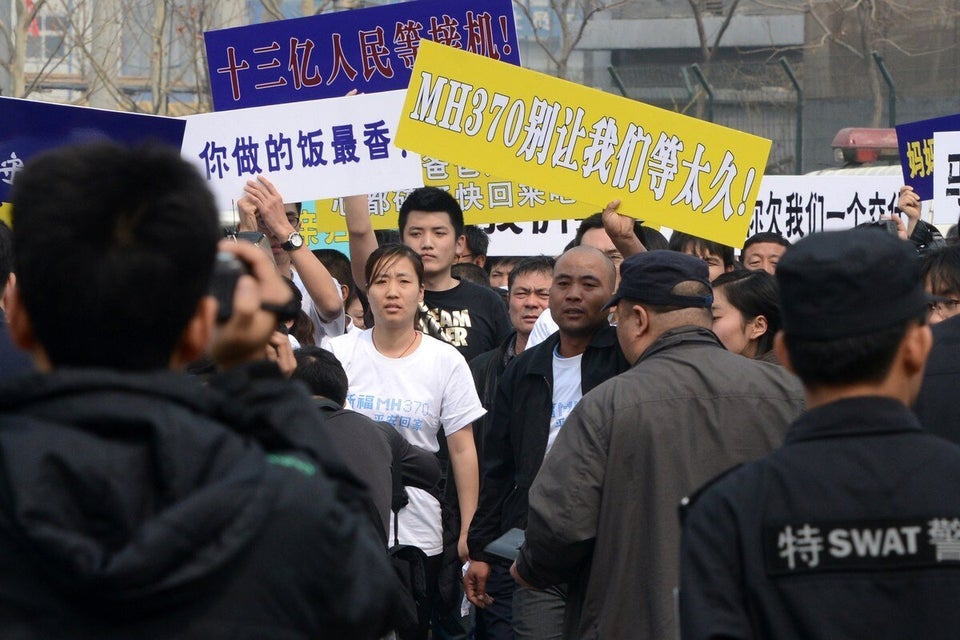 Malaysia Airlines Flight Disaster In Pictures