According to The Sun, a panel of 'benefactors' will listen to the pitches, before viewers at home vote to decide whether budding entrepreneurs get any cash. Simon's US team have helped him to develop the new TV concept
The show will be decidedly more fast-paced than the BBC's 'Dragons' Den' and contestants will have just two minutes to pitch their idea before viewers decide if their plans are any good.
If all goes to plan, viewers will reportedly be able to vote via a mobile app and will be able to decide how much cash they think the inventors deserve.
At the end of each show, the entrepreneur who has been offered the most cash will receive a whopping £100,000 to make their business idea a reality.
The final episode of the series will see 7 finalists battle it out for a further £1 million.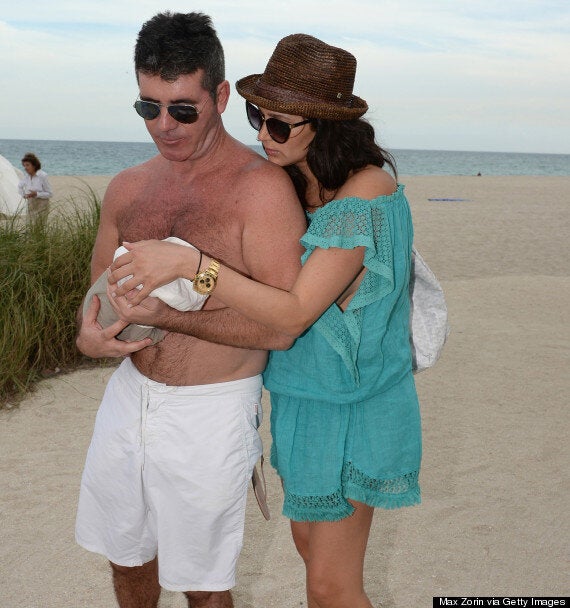 Simon's girlfriend Lauren Silverman gave birth to a baby boy on Valentine's Day
According to sources, Simon and his team reportedly came up with the new format while in America.
"This is a big new idea that one of Simon's young team dreamed up in the US," they told The Sun. "How often have you watched 'Dragons' Den' and disagreed with the Dragons?
"This way, the power won't lie with the business bigwigs but with the audience at home.
"After all, they are the people who will hopefully be buying whatever it is these entrepreneurs come up with — the show would do the market research."
Let's just take a second to remember that the general public's voting can often be questionable at times though.
Remember when Wagner and Jedward were kept on the 'X Factor'? Exactly.
He'll also be taking his seat on the judging panel again when the show's eleventh series kicks off later this year.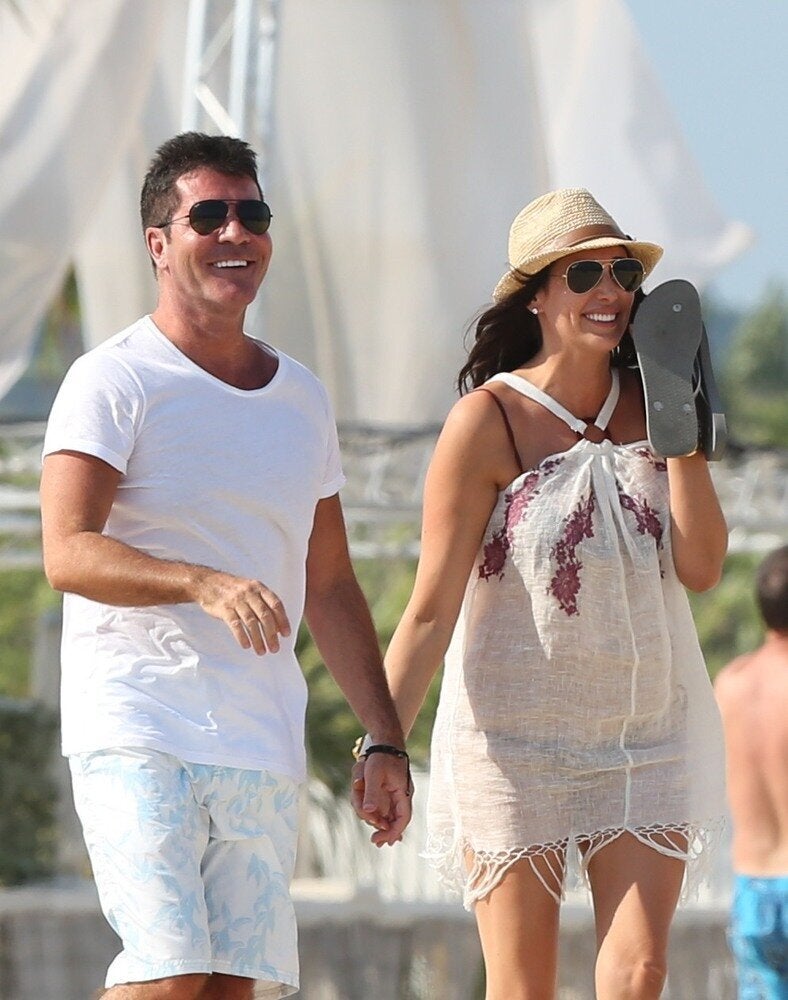 Simon Cowell, Lauren Silverman