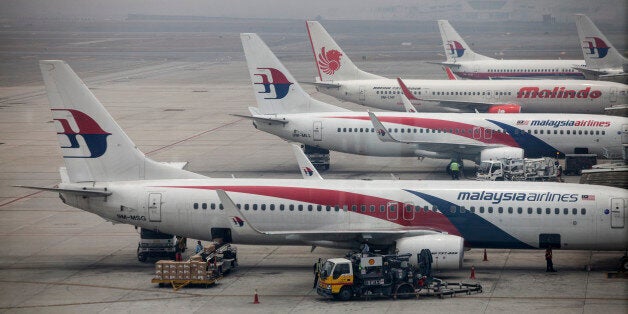 A startling new report has claimed the missing Malaysia Airlines plane experienced significant changes in altitude after it lost contact with ground control.
One or more people with significant flying experience hijacked the missing Malaysia Airlines jet, switched off communication devices and steered it off-course, a Malaysian government official involved in the investigation said Saturday.
A New York Times report, citing unnamed American officials and people familiar with the investigation, added further questions to one of the most baffling aviation mysteries of our time.
Radar signals recorded by the Malaysian military appeared to show that the missing airliner climbed to 45,000 feet, above the approved altitude limit for a Boeing 777-200, soon after it disappeared from civilian radar and turned sharply to the west, according to a preliminary assessment by a person familiar with the data.
The radar track, which the Malaysian government has not released but says it has provided to the United States and China, showed that the plane then descended unevenly to 23,000 feet, below normal cruising levels, as it approached the densely populated island of Penang.
Investigators have also examined data transmitted from the plane's Rolls-Royce engines that showed it descended 40,000 feet in the span of a minute, according to a senior American official briefed on the investigation.
But investigators do not believe the readings are accurate because the aircraft would most likely have taken longer to fall such a distance.
"A lot of stock cannot be put in the altitude data" sent from the engines, one official said. "A lot of this doesn't make sense."
China is also said to be furious that it has taken a week for Malaysia to brief the public that flight MH370 was deliberately turned off course after its communication system was manually shut down.
China's Xinhua state news agency said that Malaysian PM Mr Najib's announcement today was "painfully belated".
Over a week after the plane disappeared, twelve countries have now joined the massive and widening sweep of the region involving scores of aircraft and ships.
The search operation has now been focused on two corridors, one which extends from north west from Thailand to the Kazakstan-Turkmenistan border and the other which opens out into the southern Indian Ocean.
Evidence is "consistent with the deliberate action of someone on the plane," Razak said, adding that the investigation is "entering a new phase," with search operations ending in the South China Sea.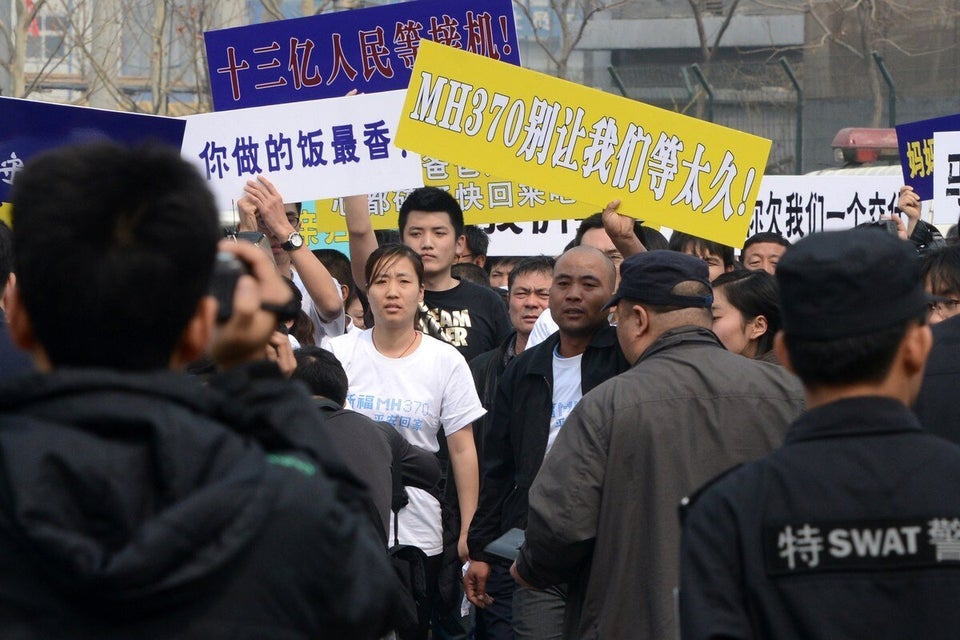 Malaysia Airlines Flight Disaster In Pictures
Popular in the Community