The Westboro Baptist Church gained world-wide notoriety for picketing the funerals of US servicemen killed in Iraq and Afghanistan.
Story continues after slideshow...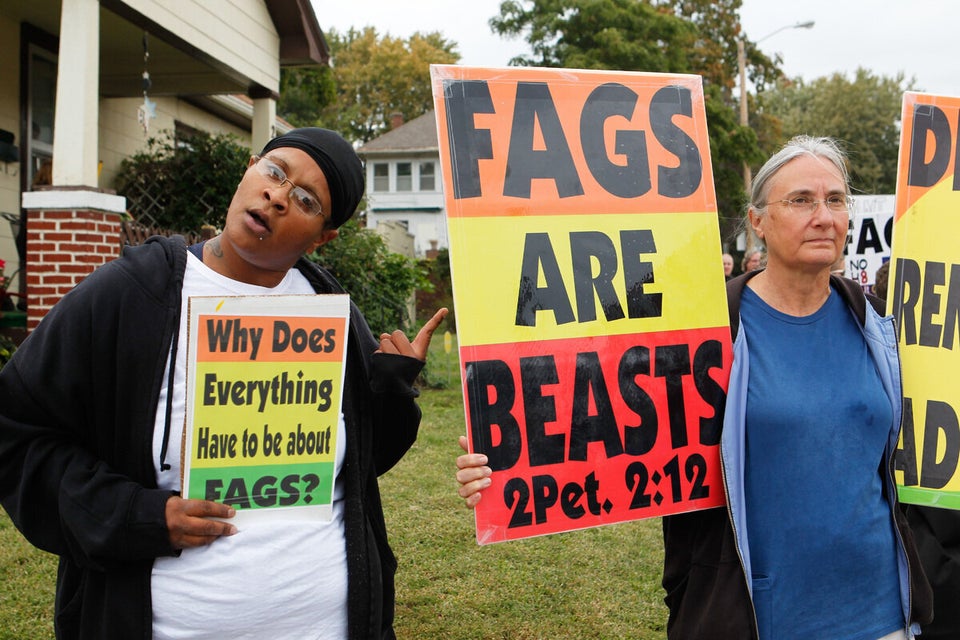 Westboro Baptist Church
Their signs - typically saying something along the lines of 'God Hates Fags' - blamed society's acceptance of homosexuality for their deaths as well as natural disasters and other terrible events.
Phelps, 84, was the patriarch of the organisation which he started in 1955, closely controlling members and ensuring his teachings were rigidly followed.