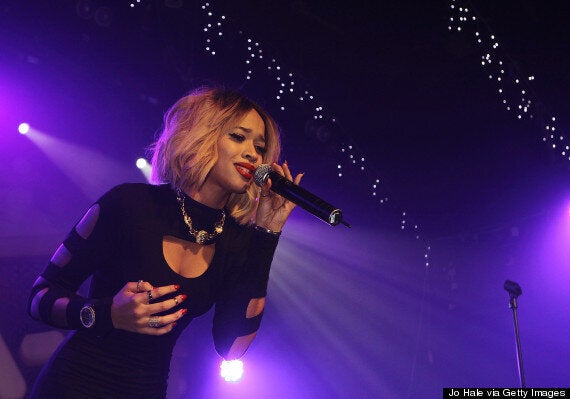 She said: "I am so excited about being given this opportunity.
"I'm very, very lucky to have this chance as my first ever job and I've got so much to look forward to this year - exciting times ahead!"
Tamera is currently performing in venues all over the UK as part of this year's 'X Factor' tour, but work on her debut release is set to begin as soon as the tour ends.
She added: "I'm having an amazing time on tour but even more now, because I know straight after I can get into the studio and start to work on some new music for everyone who supports me!"
Despite not being a judge on last year's series, Simon praised Tamera on his official Twitter page, describing her as a "potential star".
"She wants to become a real artist and write some of her own material too. That's exciting."