The original line made fun of Lloyd Webber's most recent West End show 'Stephen Ward' which received mixed reviews and is set to close after just four months.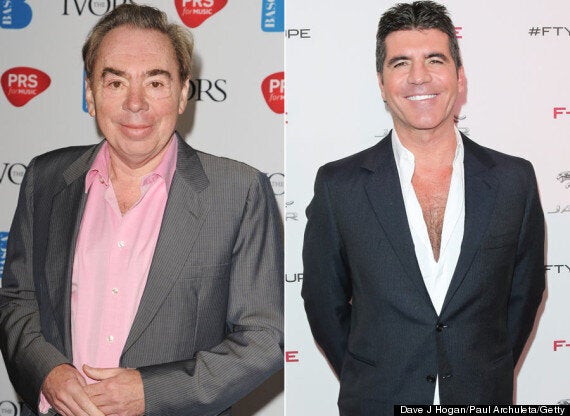 Andrew Lloyd Webber and Simon Cowell
Meanwhile former 'Eastenders' star Nigel Harman is taking on the role of Simon, based on show boss Simon Cowell.
Far from being offended by his portrayal in the musical, Simon is one of the show's co-producers and also financed the project.
'I Can't Sing' opens on 26 March.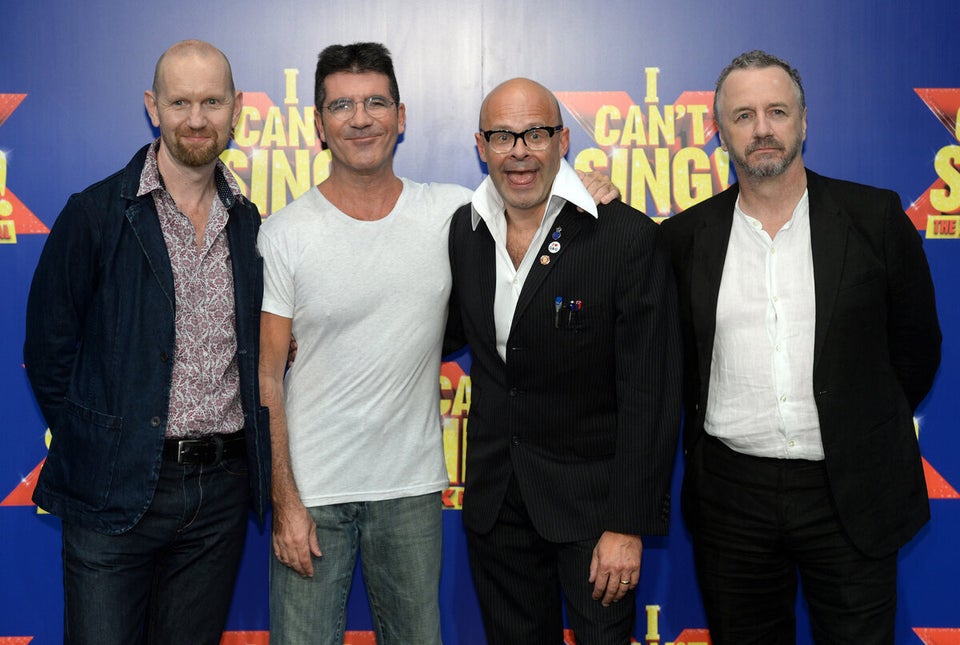 I Can't Sing launch
Related