Alan Titchmarsh has called time on his self-titled chat show and will begin filming the last ever series in September.
'The Alan Titchmarsh Show' has been broadcast on ITV for seven years but the green-fingered presenter has decided to quit the programme.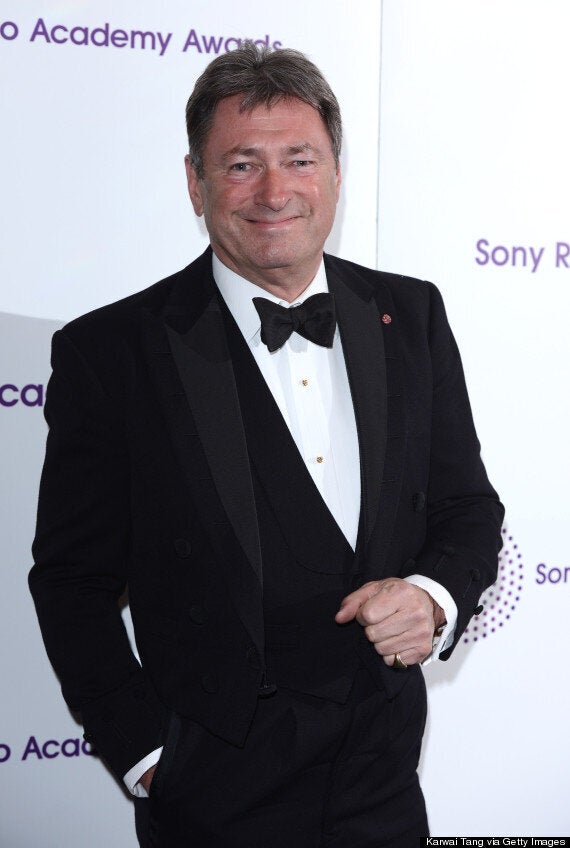 Alan has quit after seven years of filming the show
"I've thoroughly enjoyed my years at the helm of The Titchmarsh Show but I feel the time has now come to move on," he told The Sun. "With some exciting new projects ahead, I'm looking forward to continuing to work with ITV."
The presenter - still more famous for fronting 'Ground Force' - will also end his £5.5 million-a-year contract with the channel, but will be going back to the job that first made him a housewives' choice.
He will continue presenting the channel's shows 'Love Your Garden' and 'Britain's Best Garden'.
The news is reportedly a huge blow for ITV bosses. With around a million viewers, Alan's chat show is one of their most-watched daytime programmes.
"It's a blow as his show still does really well. He's had some great guests, including Prime Minister David Cameron," a source told the paper. "But he's had enough so it's game over."
Alan has been gracing our TV screens for more than 20 years and has fronted a huge variety of shows including 'Songs Of Praise' and 'Popstar To Operastar'.
His ITV show began broadcasting in 2007 and includes a review of current affairs and topical stories.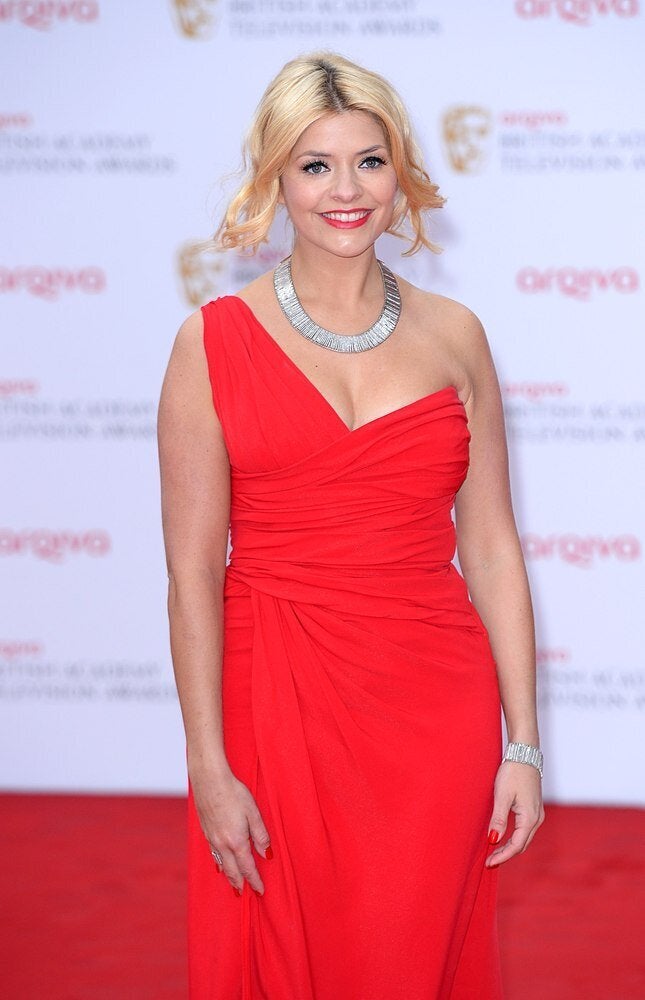 BAFTA TV Awards 2013
Related