Angelina Jolie takes flight in the first full-length trailer for 'Maleficent', this reimagining of Disney's 1959 classic 'Sleeping Beauty'.
The first footage sees Angelina take flight and soar through the air, in the untold story of this black fairy.
'Maleficent' explores the untold story of Disney's most iconic villain from the classic 'Sleeping Beauty' and the elements of her betrayal that ultimately turn her pure heart to stone. Driven by revenge and a fierce desire to protect the moors over which she presides, Maleficent cruelly places an irrevocable curse upon the human king's newborn infant Aurora.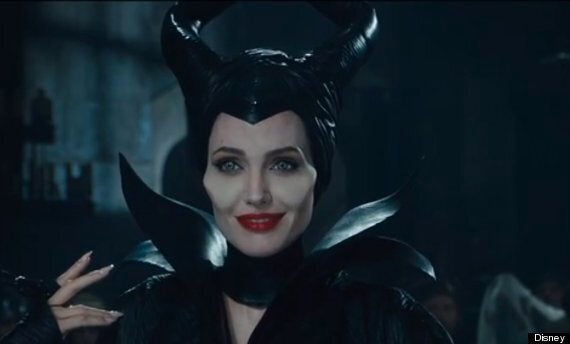 Maleficent - good or bad? Time will tell...
As the child grows, Aurora is caught in the middle of the seething conflict between the forest kingdom she has grown to love and the human kingdom that holds her legacy. Maleficent realises that Aurora may hold the key to peace in the land and is forced to take drastic actions that will change both worlds forever.
Elle Fanning co-stars as Aurora, and the film also sees the big screen debut of Angelina and Brad Pitt's daughter Vivienne, as the super cute little version of younger Aurora.
But, while Vivienne was strolling around the set looking unbelievably adorable, mum Angelina found her costume was terrifying the young child actors.
"They'd scream and they would run off," she explains. "When Pax saw me for the first time he ran away and got upset.
"I thought he was kidding so I chased him… until I found he was actually crying."
'Maleficent' is in UK cinemas from 30 May. Watch the trailer above...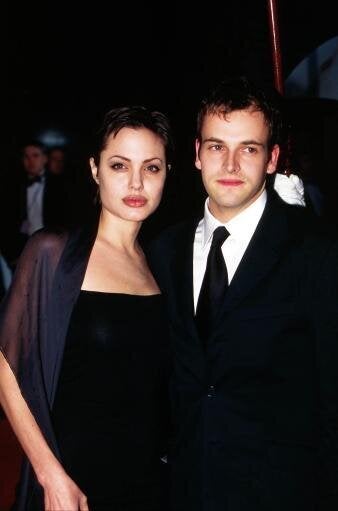 Angelina Jolie Through The Years