A Hull University student was on the Malaysian Airlines MH370 flight which went missing 10 days ago on 8 March and has left the world mystified.
Business student Yue Wenchao was one of 239 passengers onboard the plane, flying from Kuala Lumpur to Beijing, and en route to visit his girlfriend in Malaysia. An hour before boarding his flight, he posted a photo of his girlfriend on microblogging site Weibo, writing "See u in Beijing!", the Straits Times reported.
Yue, originally from Inner Mongolia, is on a postgraduate course at Hull, where he started in September 2012. A spokesperson for the university could not validate the reports but confirmed there was a student of the same name and nationality at the institution.
Jeannette Strachan, University of Hull Registrar and Secretary, said: "We are deeply concerned to hear that Yue Wenchao, a student in the final stages of his MSc degree with Hull University Business School, may be among the passengers onboard the missing Malaysia Airlines' flight.
"Although we are not able to confirm these reports at this time, our thoughts are with the friends and relatives of all those affected."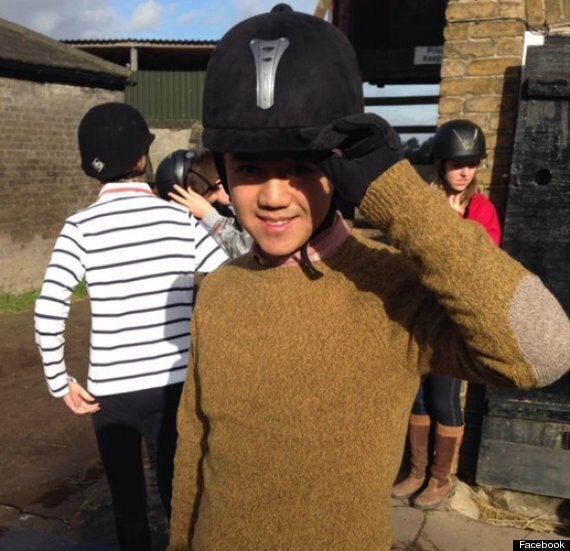 Yue is a keen rider, according to his Facebook page
The desperate families of those on board the missing Malaysia Airlines plane have threatened to go on hunger strike, as frustrations escalate over a lack of information surrounding the fate of the flight.
The loved ones of Chinese passengers aboard flight MH370 said they would begin the strike Tuesday, as they demanded answers from Malaysian officials.
Two-thirds of the passengers on the flight, which had 239 people on board, were Chinese.
Story continues below gallery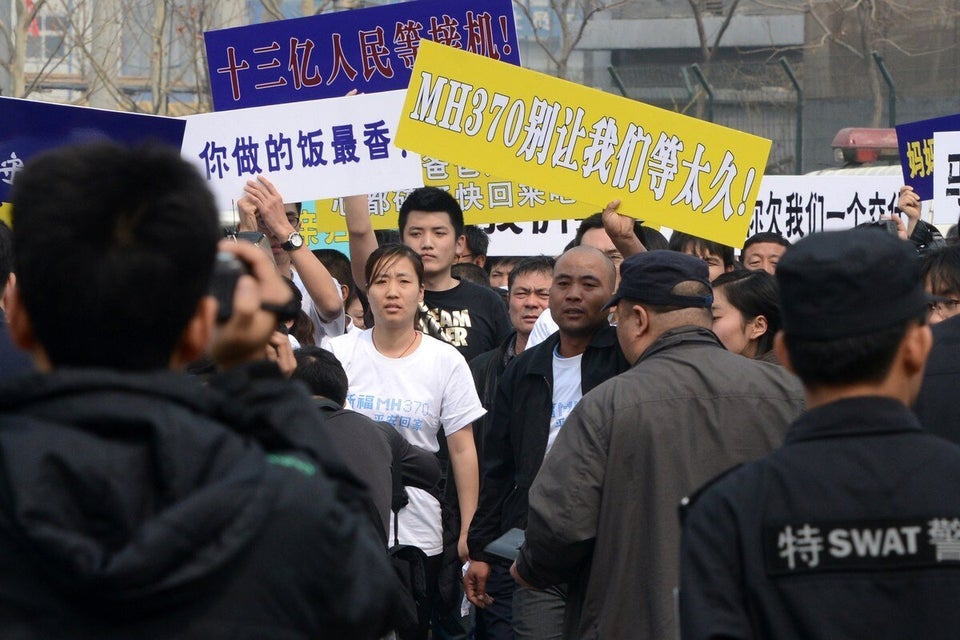 Malaysia Airlines Flight Disaster In Pictures
China started searching its territory for the plane Tuesday, state media reported, as the massive international search involving some 26 countries continues.
Efforts to find the aircraft are focused on two vast air corridors north and south of the plane's last known location.
Investigators are increasingly convinced it was diverted perhaps thousands of miles off course by someone with deep knowledge of the Boeing 777-200ER and commercial navigation.
Popular in the Community