James Lock is still the focus of events in the upcoming episode of 'TOWIE', which sees girlfriend Danielle continuing to doubt whether he's been faithful.
Poor Danielle is left in tears for the millionth time this month when she bumps into Ferne, who assures her that she can empathise with what she's going through.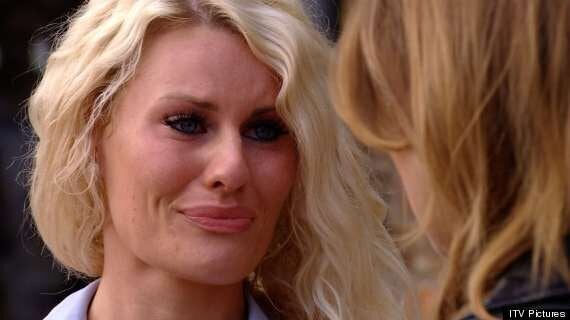 Danielle is in tears (again)
However despite spending the last few weeks going in circles, the blonde does manage to get somewhere during a chat with Gemma and Bobby.
By the look of things James doesn't end up soaked in water either, so maybe progress is being made. Hooray!
Meanwhile, Elliott Wright is busy casting doubts over his cousin Jessica's relationship with Rick Rayment, questioning whether Rick really is 'The One' for Jess.
Has Elliott not seen 'TOWIE' before? Doesn't he know that meddling in other relationships is never going to end well?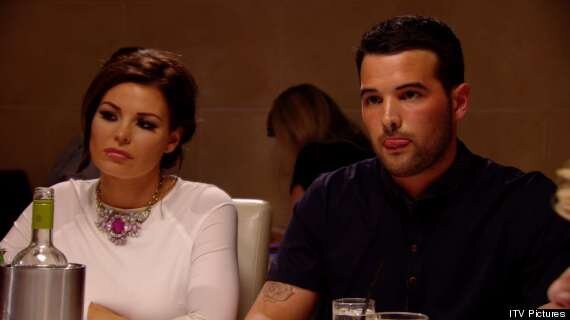 Elliott casts doubts on cousin Jess's relationship
The rest of Essex is still reeling from the news that Gemma and Arg have been enjoying secret trysts, the main surprise being that the pair managed to keep schtum about it for, oooh, around a week.
There's also a new girl on the scene, though it's not clear how Leah will fit in with the group yet.
And finally, there's Mario - who's still celibate. We're taking bets on how long it will last.
Watch 'TOWIE' at 10pm on ITV2 tonight (Wednesday 19 March) to see the events unfold.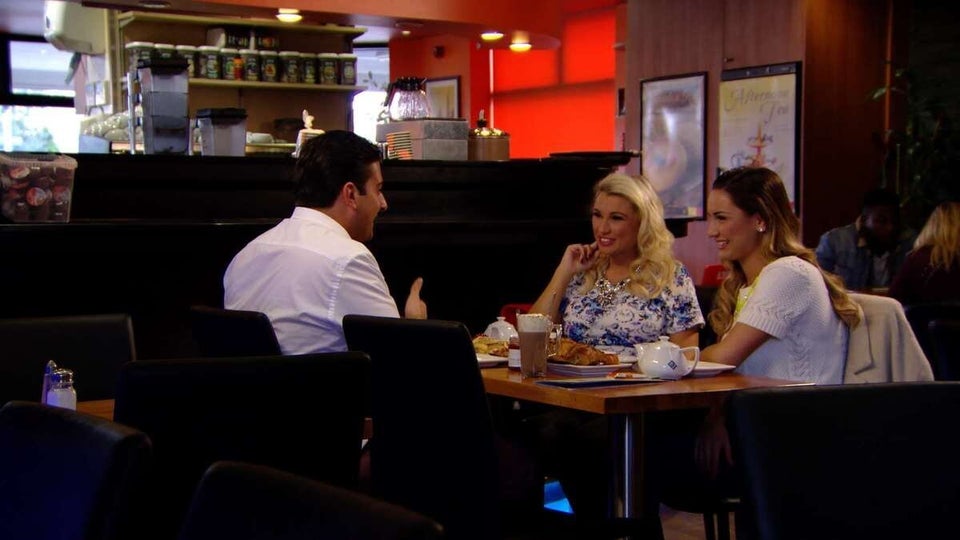 'TOWIE': 19/03/2014
Related