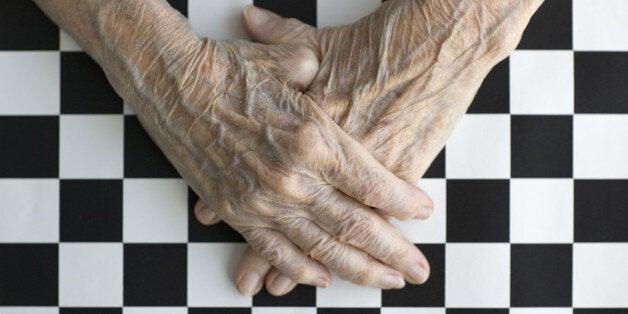 Alzheimer's disease is known to marginally affect women more than men, but a new report from the US reveals that they also bear the biggest burden when it comes to looking after a partner who has the disease.
It affects things such as memory function, the ability to do things independently and may cause quite distressing personality changes.
In the US, the Alzheimer's Association reveals Alzheimer's as a disease that disproportionately affects women, both as patients and as caregivers" and says that women in their 60s are twice as likely to get the disease than develop breast cancer.
Story continues below the slideshow: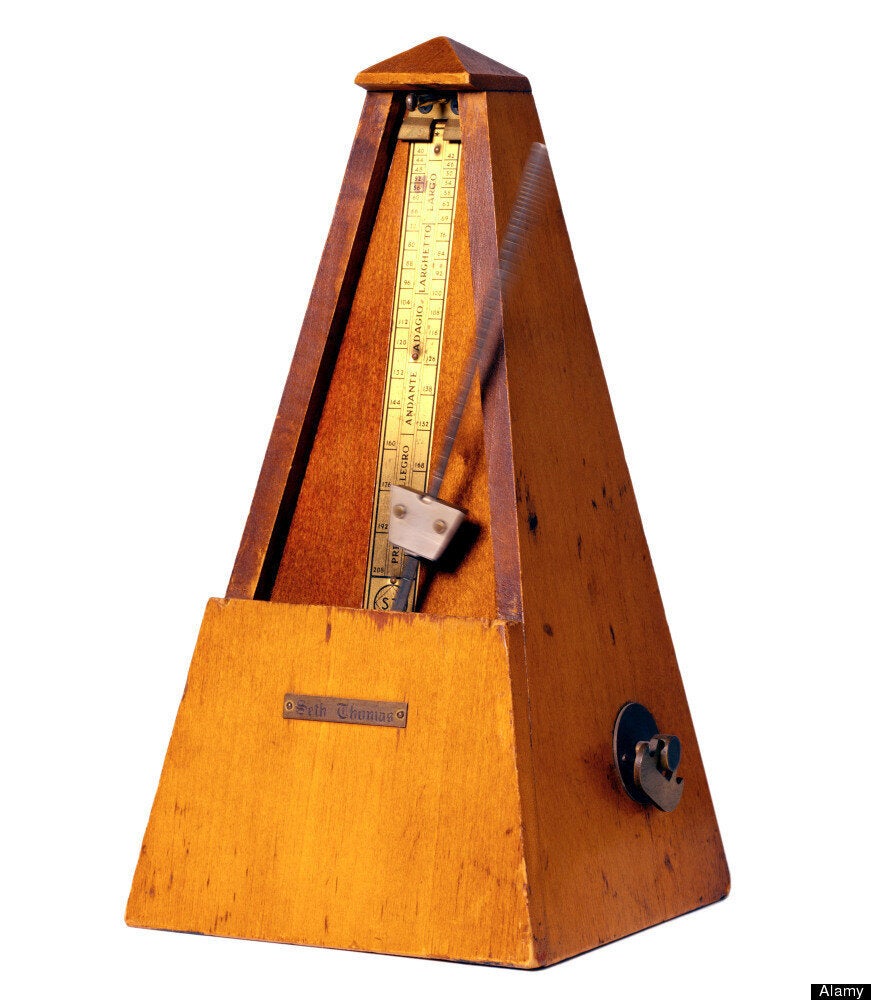 Changes To Walking Style That Could Reveal Dementia
Despite the findings taking place in the US, this could be applied to the UK too.
One of the biggest problems for women who are caregivers, is that the disease can be isolating.
The report concluded: "The higher caregiving burden placed on women has many consequences, including higher emotional and physical stress, strained family relationships and lost employment opportunities."
At present, there is no cure for dementia.