'Line of Duty' comes to its crashing climax this evening, with the nation still debating whether it was Dryden or Denton - both coppers charged with honouring the law, obviously - who pulled the plug on the protected witness and got rid of him in an ambush.
The cast have been universally praised for their efforts, but there's one in there who's luckier than most, when it comes to being in the right place at the right time.
Mark Bonnar plays DCC Dryden, whose interrogation by AC-12 officers Arnott and Fleming was the breath-stopping highlight of last night's gripping fifth episode.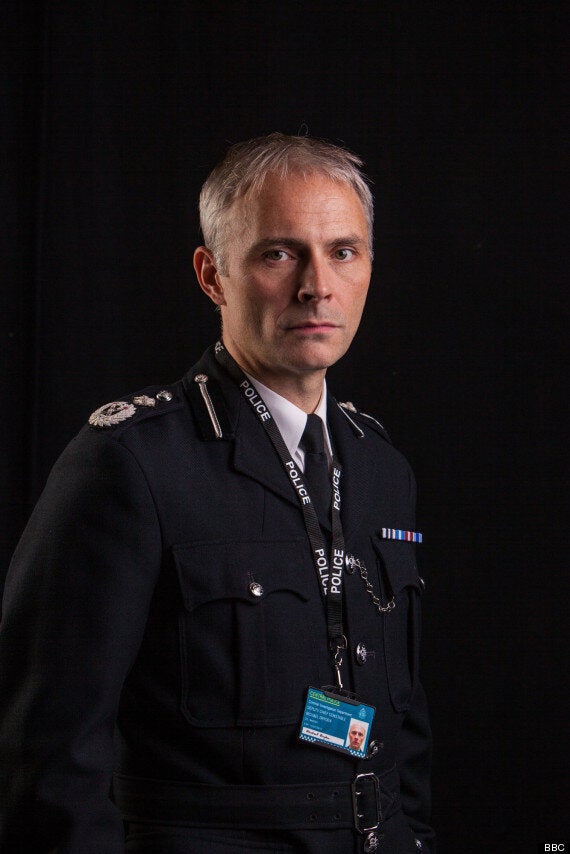 Mark Bonnar plays DCC Dryden in 'Line of Duty'
But Bonnar's filled it. From the first episode, viewers have watched transfixed, as he's gone from media-friendly, smooth-haired, circumspect Deputy Chief Constable, to a man, seemingly still doing willing to have conversations within conversations – his encouragement and promotion promises to Hastings (Adrian Dunbar) were an exercise in silent, deadly bribery.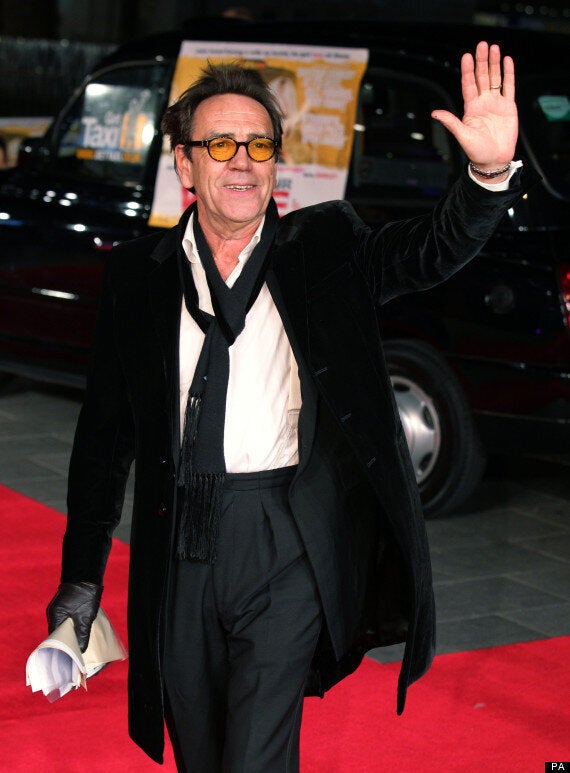 Robert Lindsay left 'Line of Duty' due to "creative differences"
Mark Bonnar is a familiar face to fans of 'Casualty', where he starred as Bruno Jenkins (2005 to 2006). Since then, he's seldom been out of work, appearing in 'The Bill', 'Paradox', 'Psychoville', 'The Paradise', 'Silent Witness', and most recently this week, in 'Shetland', the BBC's brand new Scottish detective drama.
But it's 'Line of Duty' that will transform opinion about Mark Bonnar. And he'll have Robert Lindsay to thank.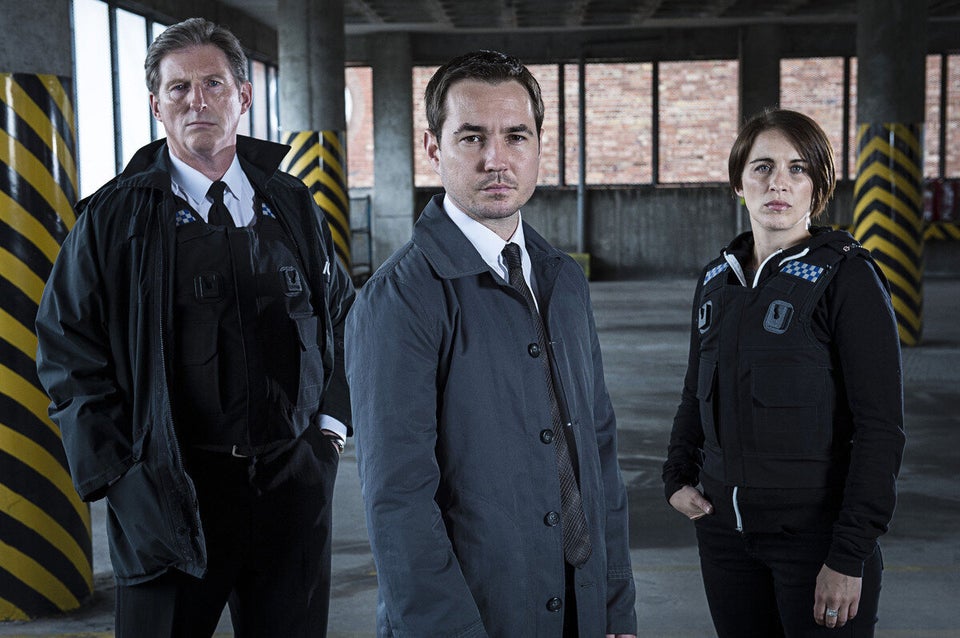 Line of Duty Series 2
Popular in the Community