'Doctor Who' has been known to have different actors playing the Time Lord, but now it's gone one step further and The Doctor has changed species!
An avid viewer of the hit sci-fi show has re-imagined each of the 12 Time Lords as dogs, in a series of fan art that has proved popular with fans online.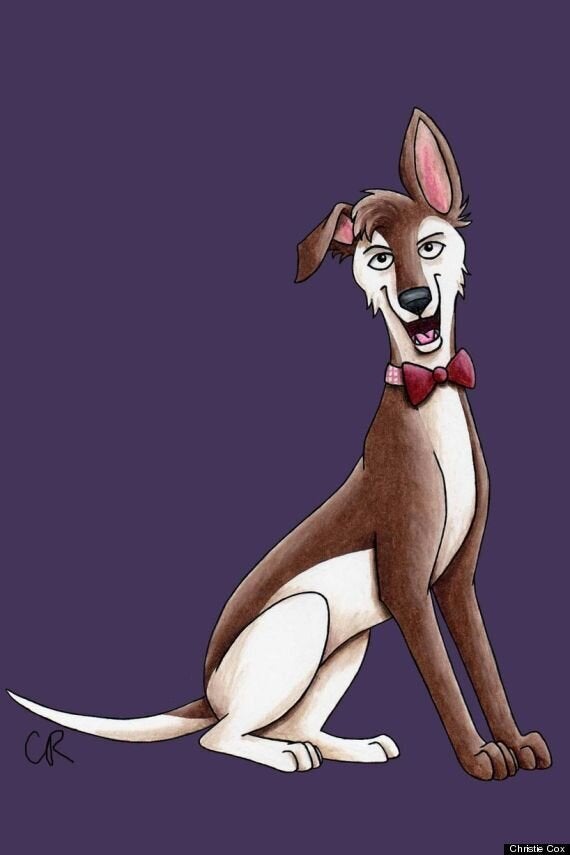 Matt Smith's Eleventh Doctor re-imagined as a dog
Christie Cox of Orlando, Florida is the artist behind it all, and she's given each of the Dog-tors a detail so you can make out which is which, from Tom Baker's scarf to Matt Smith's bow tie.
She said: "I started watching Doctor Who with the reboot in 2009.
"I had seen bits of Tom Baker's run back when I was a kid, when my parents would have it on, but had not really paid attention. My husband had seen a lot more, so he educated me about the past Doctors, and we've watched many episodes from the past."
Click through our gallery and see how many of the Doctors you can recognise in canine form...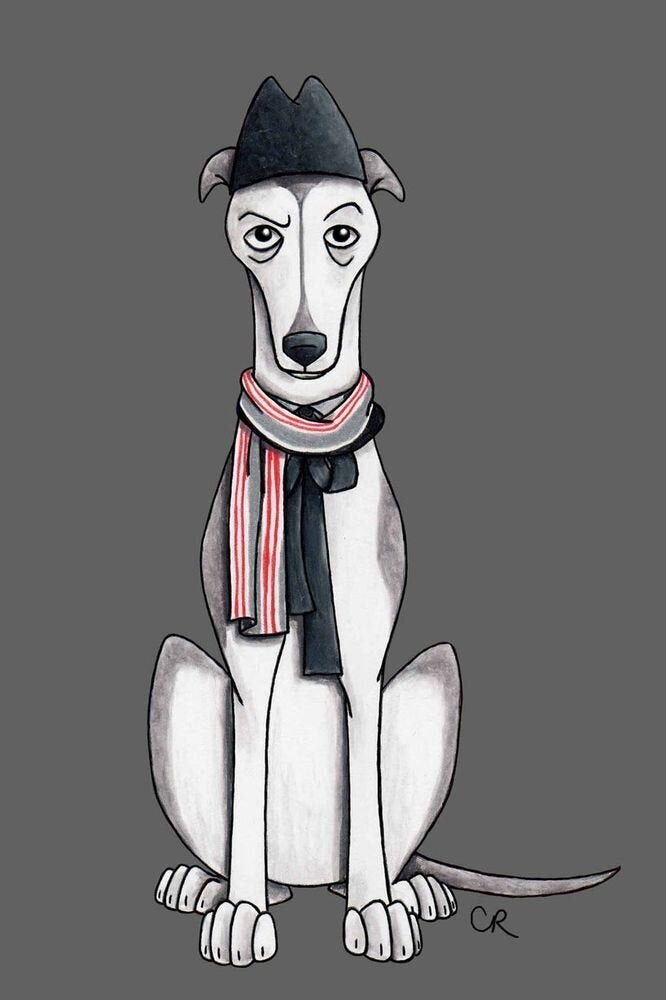 Dog-tor Who