The Westboro Baptist Church gained a repulsive notoriety for picketing the funerals of US servicemen killed in Iraq and Afghanistan.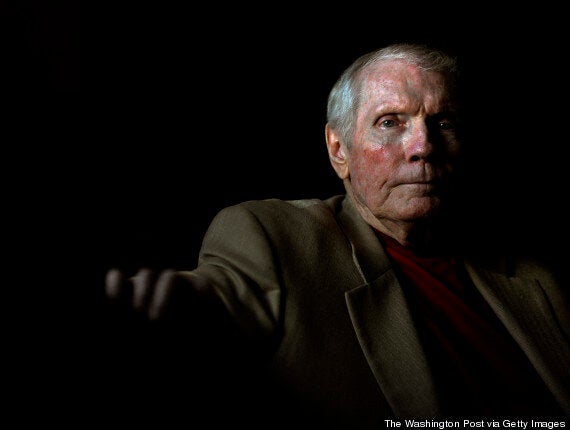 Fred Phelps has died aged 84
It claimed the deaths are God's punishment for American immorality and tolerance of homosexuality and abortion.
He also claimed his father had been excommunicated from the church in August 2013.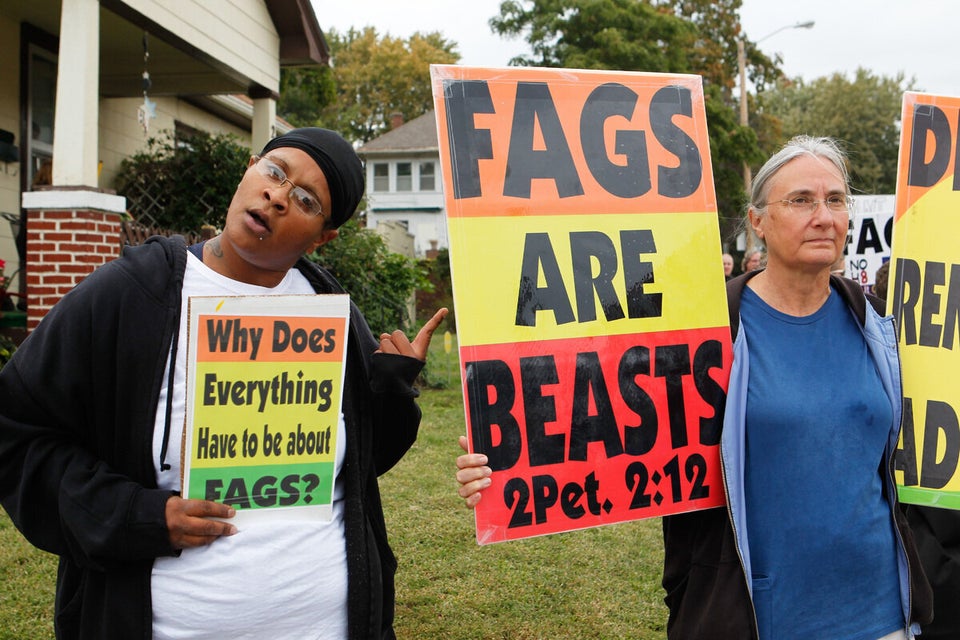 Westboro Baptist Church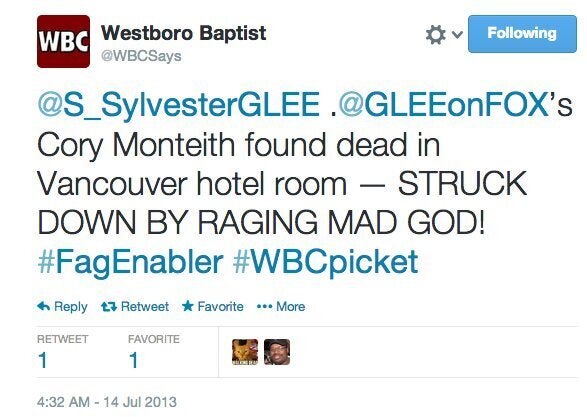 Westboro Baptist Protests