Susanna Reid has 'a huge burden on her shoulders' and will not save ITV's new breakfast show alone, according to former 'This Morning' hosts Richard Madeley and Judy Finnigan.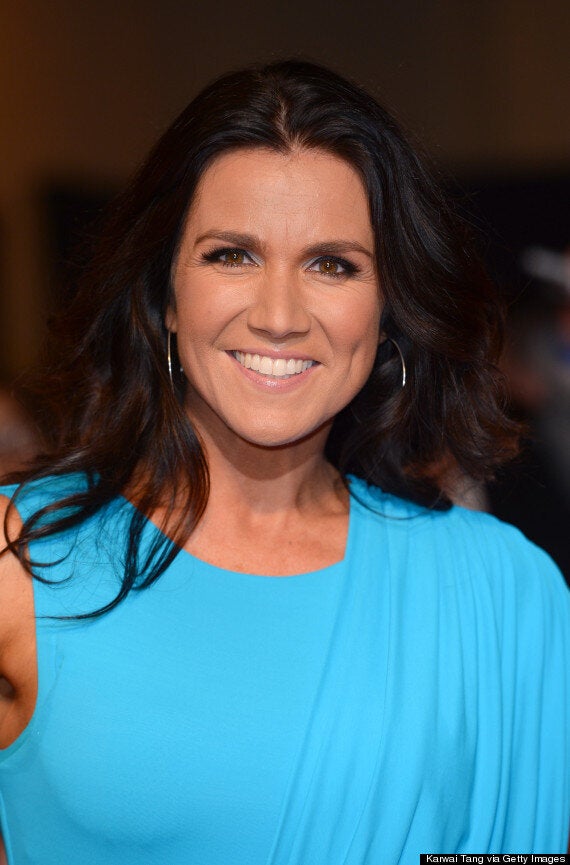 But Richard and Judy - who presented 'This Morning' for 13 years - have warned she has a big task ahead of her.
"Will Daybreak survive?" asked Judy. "I don't think it is to do with celebrities or the presenters.
"You have to question whether changing the presenters makes things work or fail. I think there's more to it.
"I think it is about the programme, which either works or it doesn't and I don't understand it. It is a mystery. Lorraine [Kelly] is brilliant and even she is having problems with that format." And husband Richard agreed with his wife, saying there would be a huge amount of pressure on Susanna to bring in the viewers.
He said: "Will Susanna save it? That is a huge burden to put on any presenter's shoulders. Nobody understands it.
"It is like a best selling book. Everybody thinks they know the formula and there isn't one. You need patience to get it right and confidence that you know what you are doing. Susanna knows what she is doing.
"I think they will change the format and good luck to them as it is hard."
The experienced presenter is currently sitting in for the former host and her success as a stand-in presenter could mean Louise becomes a permanent fixture on the BBC sofa alongside current host Bill Turnbull.
The show's bosses are reportedly expected to increase Louise's screen time in coming weeks, before making their final decision on whether to give her a permanent role.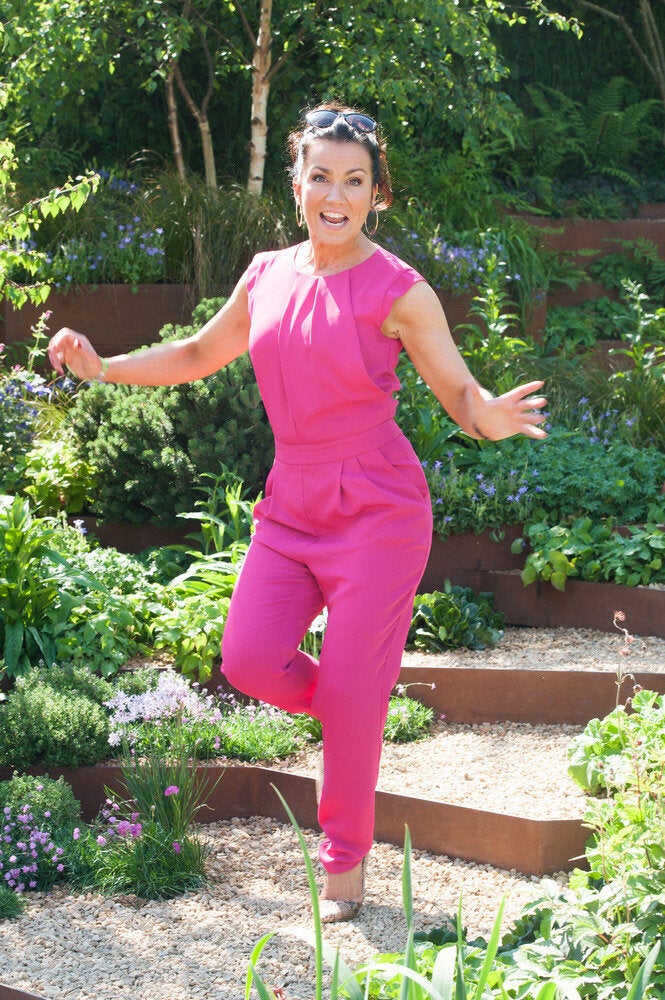 Susanna Reid