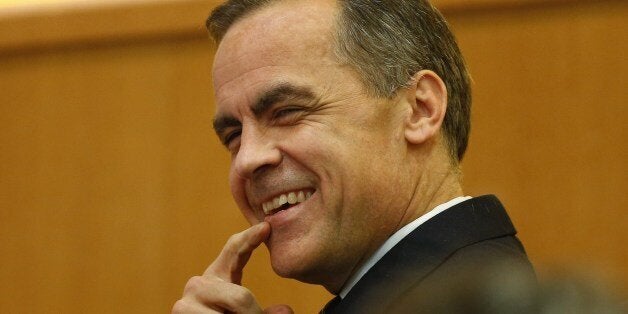 Consumption of wine and champagne at the Bank of England nearly doubled in the year Mark Carney took over, as officials bought over 300 more bottles of booze.
The Bank revealed under a Freedom of Information request that officials spent over £4,126.56 on 444 bottles of wine and champagne in 2012, with the bill increasing to £7,990.20 for 756 bottles the following year.

The rise in the bank's bill for wine and champagne may be linked to Mervyn King stepping down as governor in 2013, as he was given three leaving parties. Mark Carney took over in July in the same year. No purchases of wine and champagne have been made so far for 2014, the Bank said.
John Mann, Labour member of the Treasury select committee, condemned the spending on King's three leaving parties, telling HuffPostUK: "The rest of us organise our own leaving dos, it shows how out of touch the Bank of England is.
"It is no surprise that they ignored criminality by banks and bankers. Clearly the Bank of England do not believe that we are all in it together."
The Bank is not funded directly by taxpayers, but draws its funding from sources like the wider banking sector. The main source is known as a "cash ratio deposit", through which banks deposit cash interest-free with the Bank, which sinks it into investments that pay interest.
The interest earned from the deposits is used by the Bank in order to fund its operations. Due to the taxpayers' stakes in Lloyds and RBS, this means public money does effectively end up going towards the Bank.
What the British press said about Carney when he took over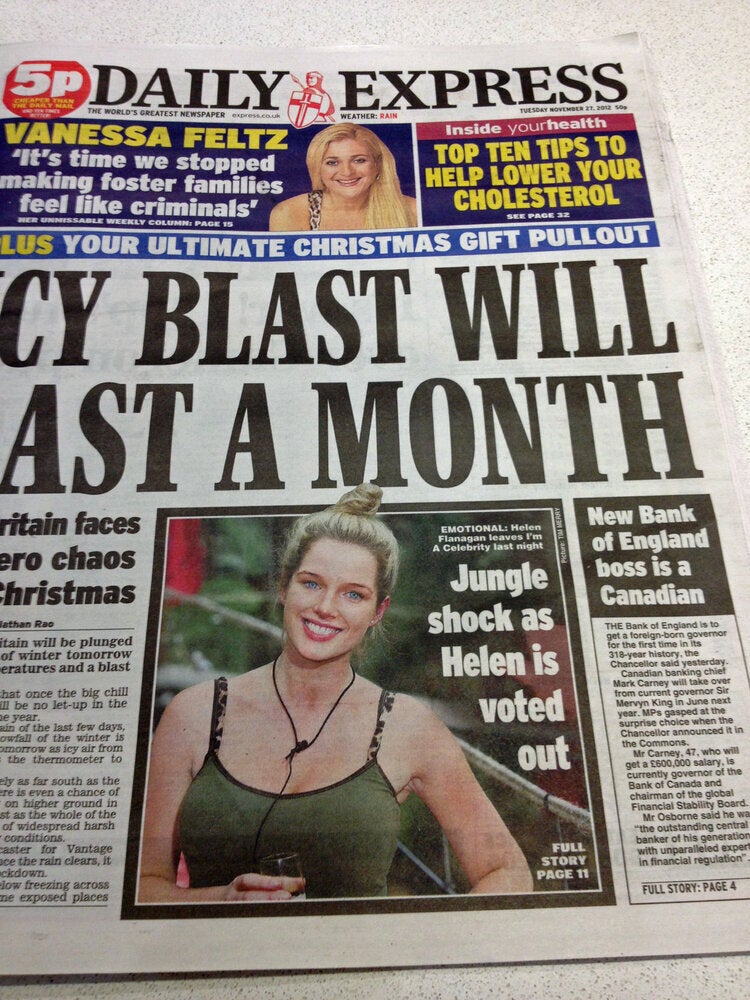 Mark Carney: What The British Press Are Saying