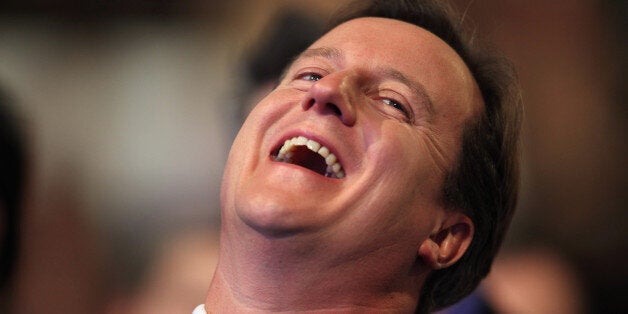 "I want him to get back in Parliament. I think he's great," the PM said.
"It's a bit like football - if you have got a great striker you want him on the pitch.
"It's up to him. He can complete as Mayor, or he can stay on as Mayor and come back to the House. I want him on the team."