The musical features a character named Jordy - a clear reference to Newcastle-born Cheryl - who is portrayed as a narcissistic pop-star who, at one during the show, is seen snogging a statue of her footballer ex-husband.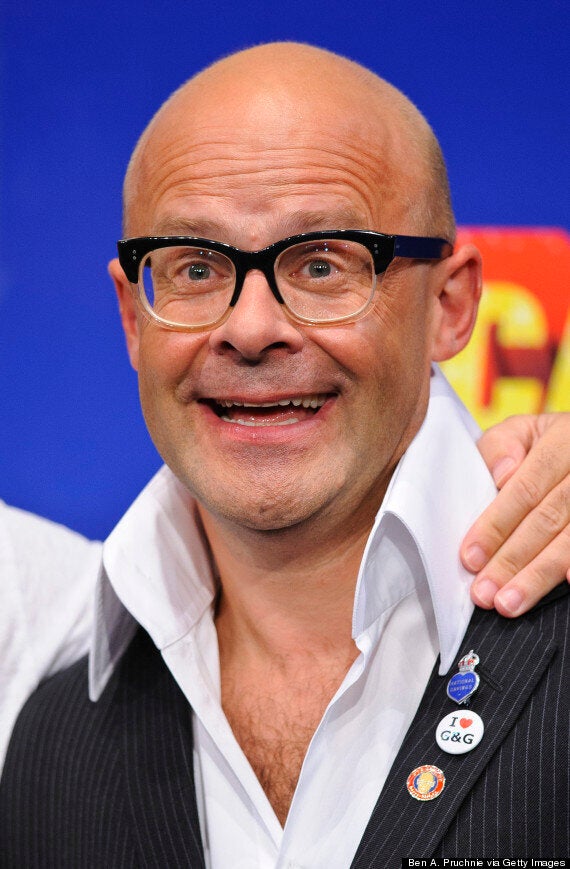 Harry Hill's new musical pokes fun at Cheryl Cole and 'The X Factor'
Besides, the split with Ashley was a long while ago. It would be easy to make nasty gags about that relationship but I don't think we do that. It's silly rather than nasty. Tongue in cheek.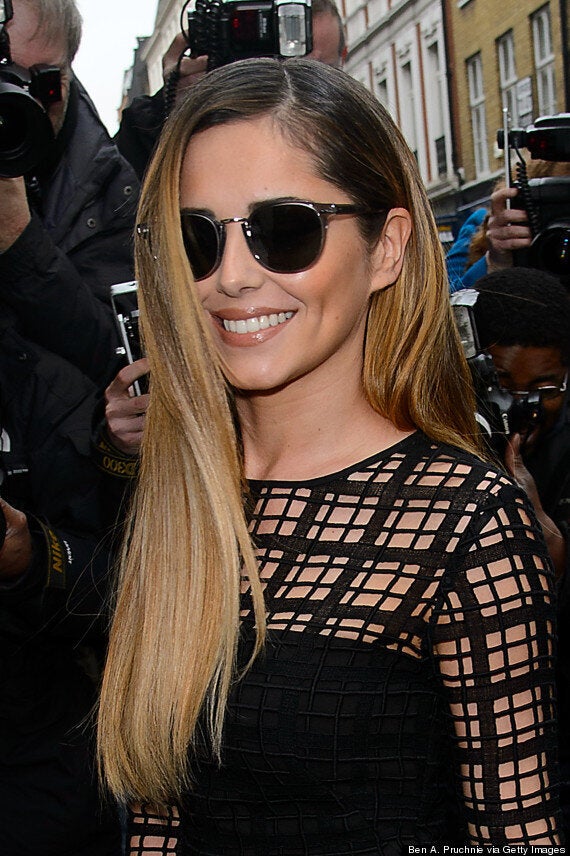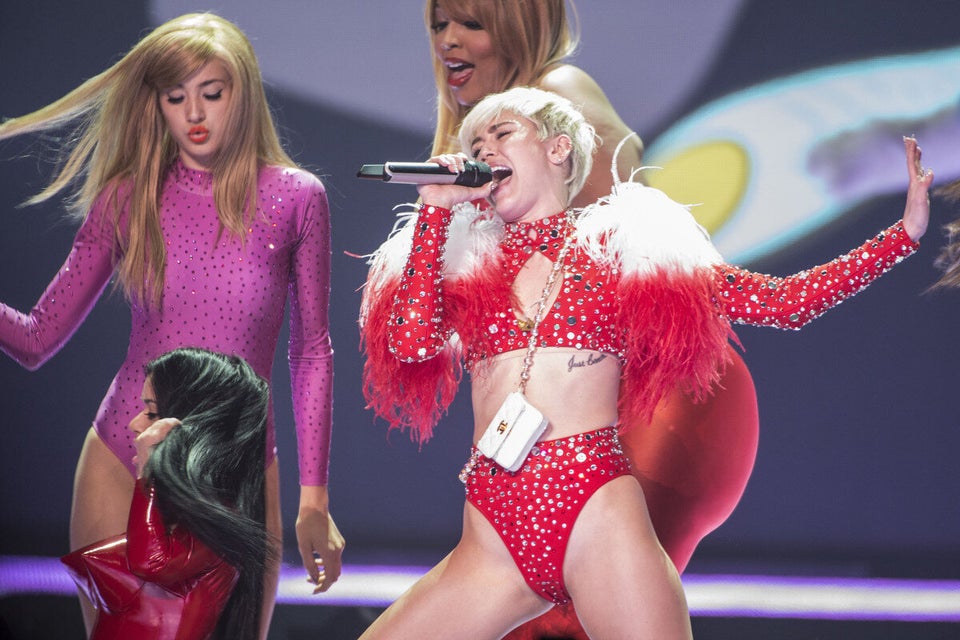 Who Would We Like To See On The 'X Factor' Judging Panel