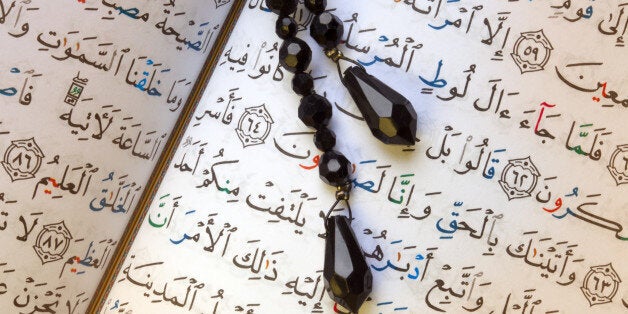 Guidance on 'Sharia compliant wills' has been drawn up by The Law Society meaning high street solicitors can draft documents in line with religious principles, reports the Telegraph.
The wills will be able to deny an equal share of inheritances to women and non-Muslims and children born out of wedlock can be excluded completely.
Nicholas Fluck, president of The Law Society the measures would promote "good practice" but others have condemned the move as risking creating a parallel legal system for UK Muslims.
Baroness Cox said: "This violates everything that we stand for. It would make the Suffragettes turn in their graves.
"Everyone has freedom to make their own will and everyone has freedom to let those wills reflect their religious beliefs.
"But to have an organisation such as The Law Society seeming to promote or encourage a policy which is inherently gender discriminatory in a way which will have very serious implications for women and possibly for children is a matter of deep concern."
She pledged to raise the issue with MPs.
The guidelines were discreetly published earlier this month and distributed to lawyers in England and Wales to "assist solicitors who have been instructed to prepare a valid will, which follows Sharia succession rules" whilst remaining in the current legal framework.
It states: "The male heirs in most cases receive double the amount inherited by a female heir of the same class.
"Non-Muslims may not inherit at all, and only Muslim marriages are recognised.
"Similarly, a divorced spouse is no longer a Sharia heir, as the entitlement depends on a valid Muslim marriage existing at the date of death. This means you should amend or delete some standard will clauses."
Currently Sharia Law is not recognised in the British legal system but a number of informal Islamic courts are in operation across the country, generally offering guidance in marriage issues.