UPDATE: A 15-year-old boy has been charged with murder following the shooting of teenager Shereka Fab-Ann Marsh in Hackney, east London, on Saturday, Scotland Yard has said.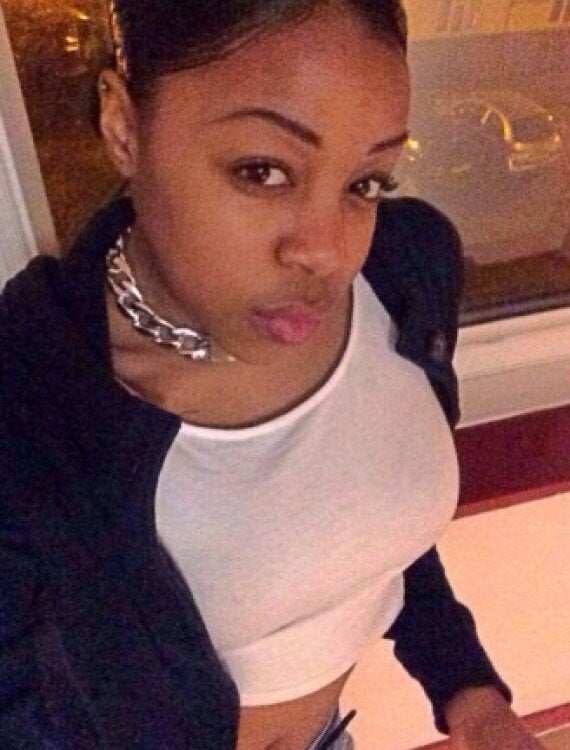 Shereka Marsh was shot dead on Saturday evening.
The London Ambulance Service and London's Air Ambulance attended but the girl was pronounced dead at the scene. Detectives recovered a gun from the house in Eastway earlier on Sunday. Mourners visited the scene throughout the day to lay flowers and leave messages of condolence. Earlier in the week she had been pictured in the local press helping to host the Jamaican High Commissioner who visited The Urswick school where Shereka was a student. Shereka was one of four pupils who led the visitors on a tour of the school, the Hackney Gazette said.
Chinelle Jennings, 16, a friend and schoolmate of the victim for five years, was among a group of eight of the girl's friends who gathered opposite the house where the shooting happened. ''She was a nice bubbly girl and she loved to party, loved shopping. She was just like the kind of girl that you would have to fall in love with,'' she said. ''She liked PE. Her favourite subject was history. She was good at sports. She wanted to study business.'' The teenager added: ''She lived with her mum, her dad was in Jamaica. They just had each other, just them two and they lived together. She cherished her mum. Her mum was very protective.''
Chinelle said she had heard Shereka was accidentally shot in the neck and bled to death. Drew Percival, 16, a friend of the victim for three years, said: ''She had a good mindset, she was very funny. She was more of the business type. She liked her clothes, it was all designer. She was very sociable, a lot of friends. She was good at sports. She was always that person who was making everyone laugh. Sleepovers, party time and food - she used to eat! She even used to tell me what to wear. She had a range of things she wanted to do. She was an only child. We tried to speak to her mum but she wasn't in. Some of the teachers came to the Homerton hospital last night. They were trying to calm everyone else.'' She said Shereka had been in a relationship since January.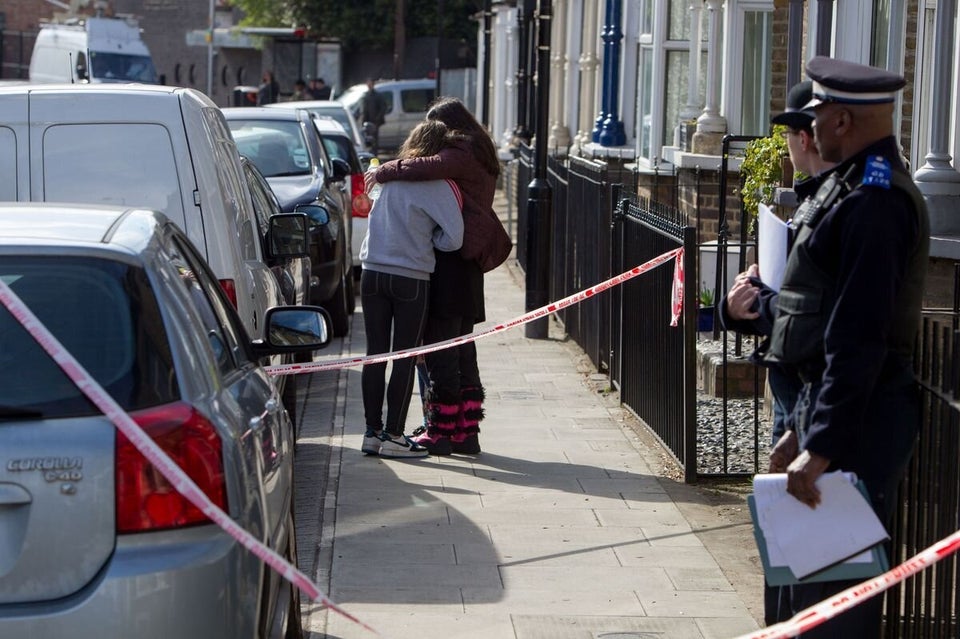 Shereka Marsh Death
Krista Brown, an ambassador for the National Apprenticeship Service, whose son Shad Brown knows the girl and those arrested, said: ''It's a tragic situation for both sides of the coin. And that's what should be noted, it really is. Nice girl, just a local girl. This is a local community. They're our kids, what people fail to realise is that this is our kids' reality. They were all local to here. But I'm not going to comment on her family's whereabouts. She went to my niece's school, Urswick School. Pretty girl, nice, hard-working. From what I've seen on Facebook popular, friends with everybody. The boys involved were as well.
''My son knows the boys involved, he knows all the kids involved.'' She added: ''We spend 20 years of our life protecting our children and hoping this doesn't happen to them.'' On the question of the gun she said: ''Round here, they probably get given them by older kids.''
Tributes have also been paid to the victim on Twitter and Facebook. A Facebook page called 'R.I.P. Shereka' has more than 10,000 likes. Azmina Bhamji commented on the page: ''The good die young.. Another angel up in heaven, she's up there smiling at everyone, rest in peace princess.'' Jessica Leonard posted: ''Rest in peace beautiful Shereka you will be missed loads and we all miss you loads already.'' Kerrease Jan Baptiste commented: ''Shereka is going to be the brightest star in the sky.''
The person who set up the page posted that Shereka was ''Loved By Everyone'', and described her as a ''Beautiful Angel''. On Twitter, @tee_brownie tweeted: ''Rest In Perfect Paradise Shereka Marsh, heaven has gained another angel gone to soon, I love you.'' @NayyLDN tweeted: ''I remember when we used to do athletics and football together, Rest in peace shereka marsh.'' Police have been standing guard outside the terraced house where the shooting happened. The street, which backs on to Wick Woodland, was closed overnight but reopened shortly after midday. It is a short distance from the Queen Elizabeth II Olympic Park.
Popular in the Community