'BGT' judge Alesha, sporting a stunning red gown and matching slick of lippy, is busy dancing around her dressing room, when the camera cuts to the adorable Azura relaxing in a bouncer.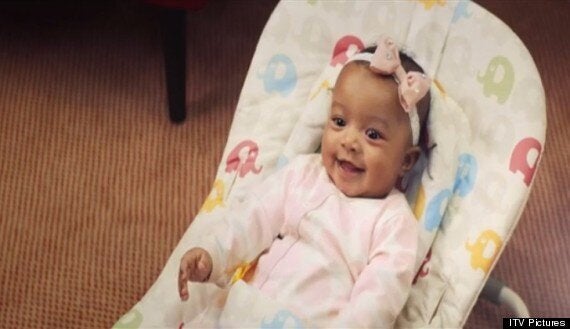 The five-month-old makes her TV debut
Azura isn't the only celeb tot to appear in the promo as judge Amanda Holden's daughter Holly also makes an appearance.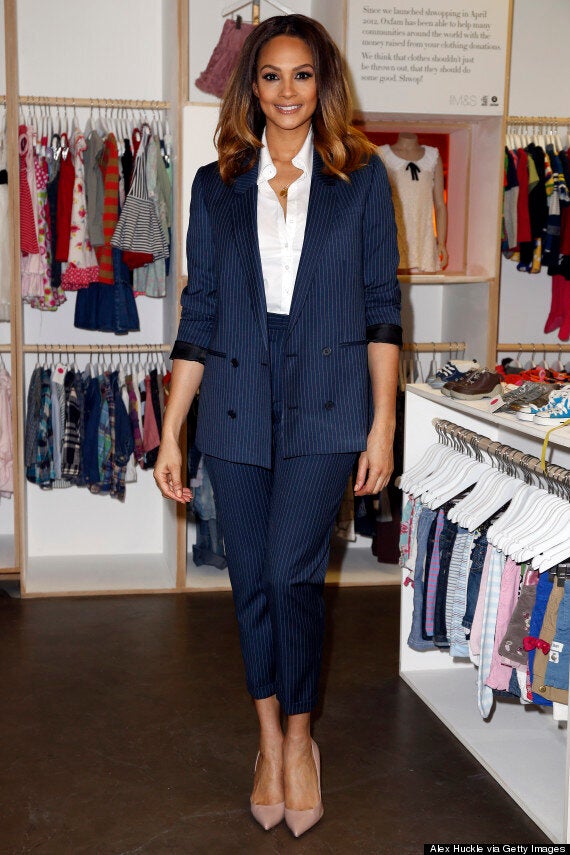 This is Alesha's third year on the judging panel
While Alesha dances to keep Azura entertained, Amanda is tasked with figuring out what to do about a pair of Holly-sized, white hand prints which have made their way onto her gorgeous black gown.
However as the ladies fuss over their little ones, fellow panellists David Walliams and Simon Cowell take a very different approach to caring for Baby Eric.
In Simon's heavenly white dressing room, the music mogul is kicking back to enjoy some downtime and a sneaky pampering sesh.
Oh, and David? Well he's in drag playing the role of Eric's nanny, naturally.
Eric made his arrival into the world earlier than expected in February when the London 'BGT' auditions were taking place, meaning Simon had to hotfoot it to New York to make sure he was present at the birth.
The eighth season of 'Britain's Got Talent' will be back on our screens in April.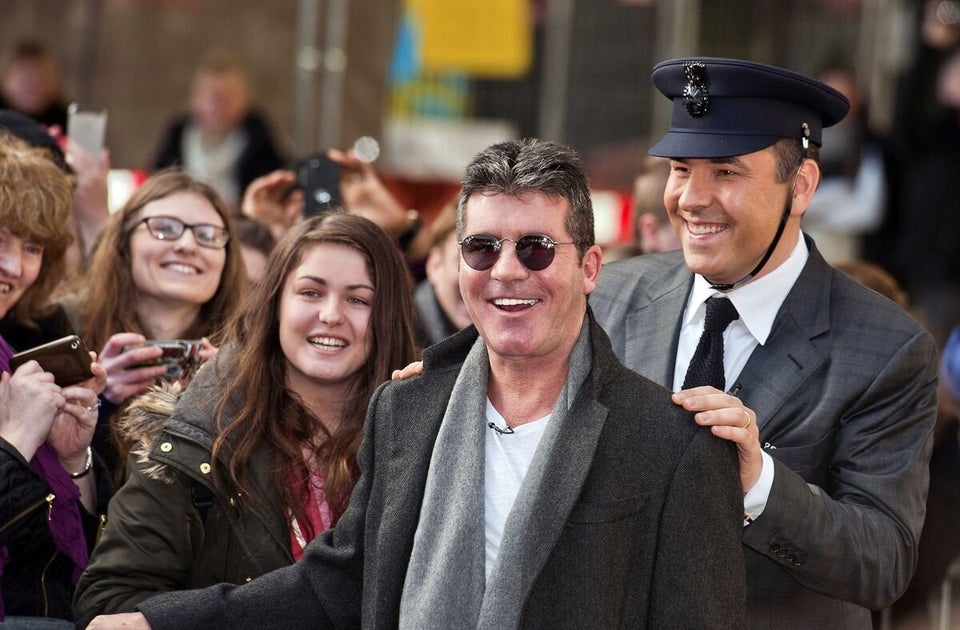 Britain's Got Talent 2014: London Auditions