In a tragic twist to the missing Malaysia Airlines plane mystery, it has emerged the flight's oldest passenger had "cheated death six times."
In an incredible tale of survival, Liu Rusheng, 77, wrote of how much he treasures life and that "fate has been good to me".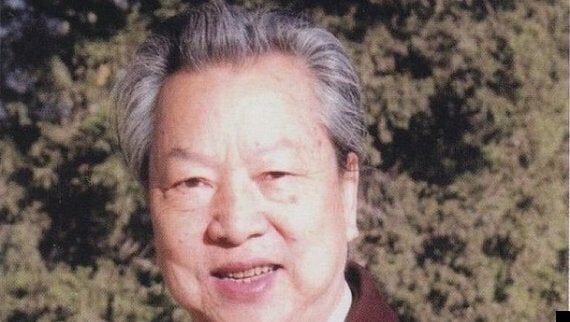 The New York Times revealed how as a baby Liu was abandoned by his parents as they fled Japanese soldiers during an invasion of China.
In the ensuing years he was subsequently hit by a truck while learning to ride a bike, and nearly drowned while swimming with friends.
Then he suffered not one, not two, but three heart attacks – including one during which he was forced to ride his bike to a nearby hospital for help.
"In the second incident, I just learned how to ride a bicycle and collided with a truck. I was trapped underneath the truck and was dragged."
"After having escaped death several times, I enjoy and treasure life even more," he wrote.
"The creative road ahead is long, and I'm willing to make greater efforts to progress," he wrote.
More than two weeks after Liu and his 73-year-old wife, Bao Yuanhua boarded the Malaysia Airlines flight, the fate of the jet and all of those on board is still unknown.
Popular in the Community