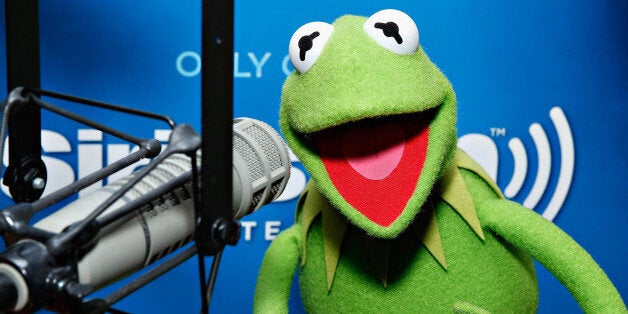 Kermit the Frog is against Scottish independence. When asked if he thought the United Kingdom should stay together, the Muppet and Sesame Street star said: "Absolutely."
But Kermit also told the latest issue of the The Big Issue that Miss Piggy had her eyes on the Scottish throne. "I understand that Miss Piggy is willing to serve as Queen of Scotland if there is a split. So you may want to guard your castles," he said.
Asked if David Cameron was pleased to see Kermit lend his support to the Better Together campaign, the prime minister's official spokesman said: "Are you suggesting someone's been pulling strings?"
It has been widely assumed that even in the event of independence, Scotland would keep the Queen. But SNP justice minister Kenny MacAskill has suggested that Scots may be offered a referendum on whether to get rid of the monarchy or not. So Miss Piggy might have a chance to run for Scottish president, even if she is unable to wrestle the throne away from Elizabeth.
The Cookie Monster and Beaker have yet to comment on the constitutional arrangements of the United Kingdom.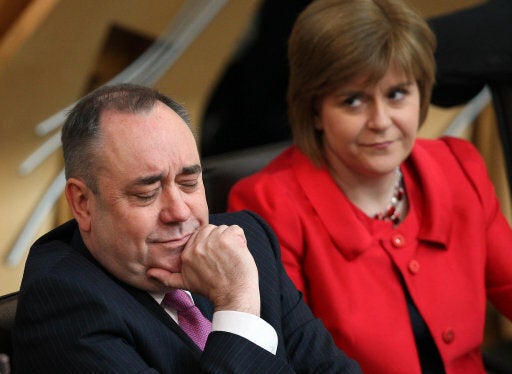 22 Silly Pictures Of Alex Salmond