Benefits Street's Deirdre Kelly has apparently turned down £100,000 to carry on receiving state benefits.
Her agent Barry Tomes told the Birmingham Mail the controversial star of the Channel 4 series been "offered big money from around the world."
But he added that Dee, 42, feels she has to remain on welfare and focus on her battle with depression rather than take on the offers of work.
Dee reportedly pulled out of several TV appearances due to her illness.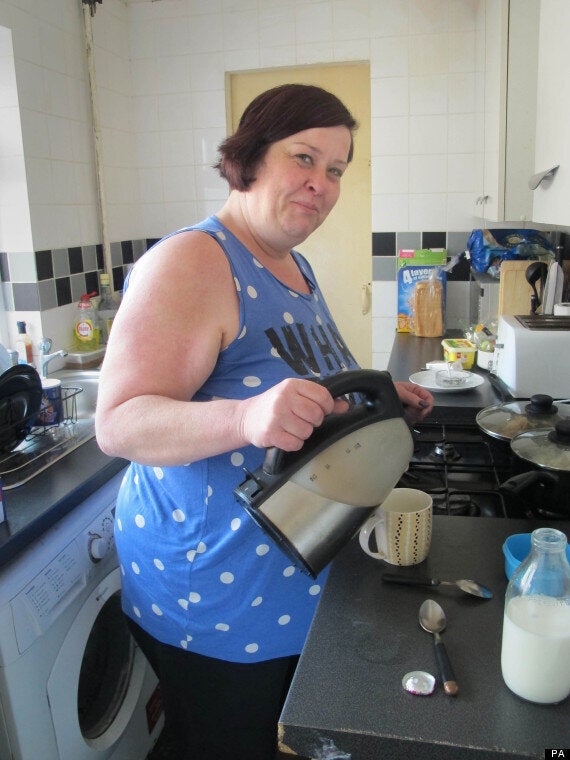 Other offers of work reportedly included TV shows, magazine photo-shoots and interviews.
"She has also been offered TV work in Japan and France," Tomes said "But Deirdre is unwell."
"She suffers from depression and is being monitored by the doctor. Whether she accepts any of these offers will depend on her health.
In the meantime the mum-of-two will carry on receiving around £200-a-week in welfare payments.
The popularity of Benefits Street led to "literally hundreds" of people visiting Dee's door requesting autographs, she has said.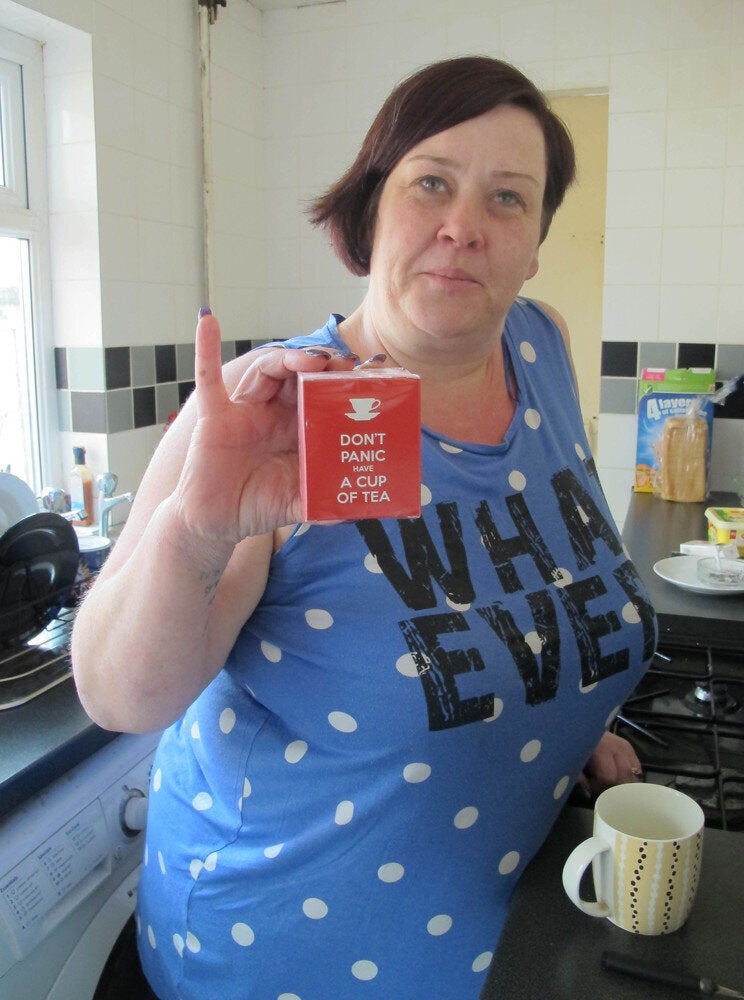 Benefits Street